Improving education starts with improving knowledge of the brain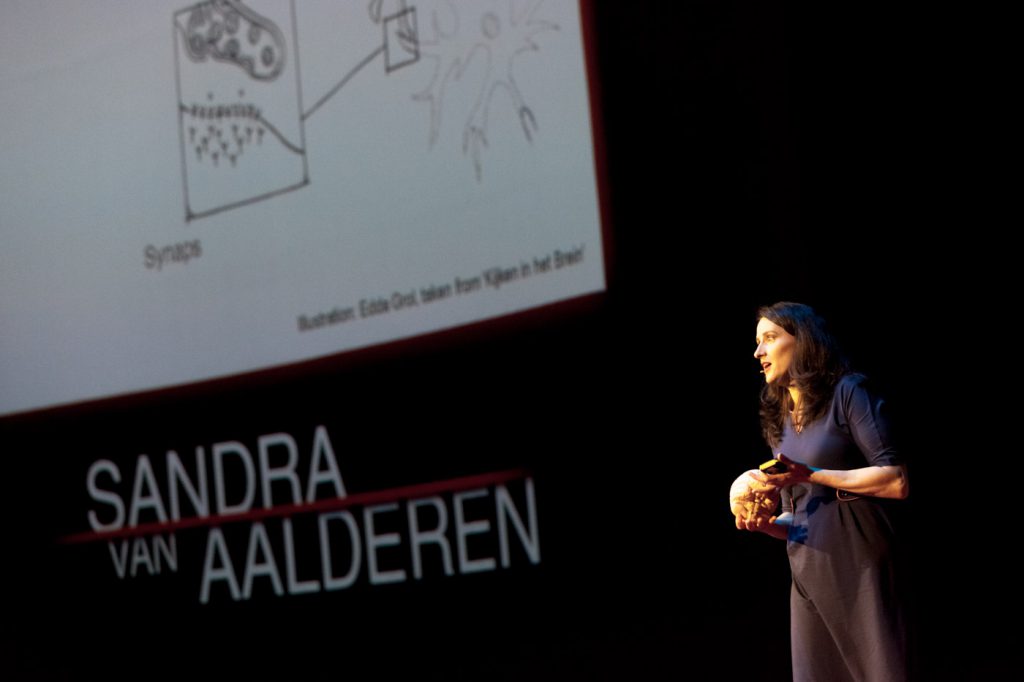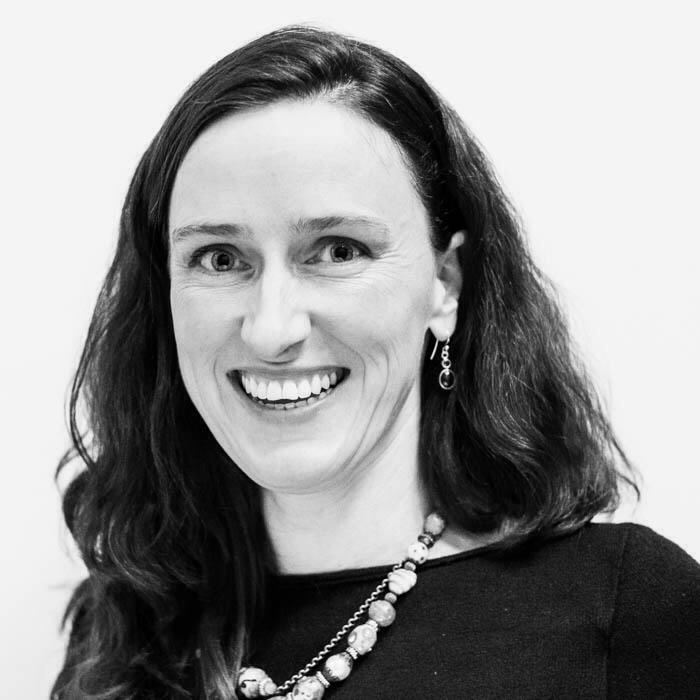 Meet one of our upcoming speakers at the third edition of TEDxAmsterdamED – former neuroscientist and current education researcher, Dr Sandra van Aalderen.
Sandra van Aalderen is convinced that our educational system can be better. She believes that by gaining knowledge of how the brain works and learns, teachers can help students learn more actively and stimulate them to become more creative, curious and critical thinkers.
Where does your passion for neuroscience and education come from?
'I always wondered how the brain is linked to our behaviour, how thoughts and feelings affect what we do. I studied biological psychology in Maastricht, which I followed with PhD research on the conscious and unconscious information processing in our brain. I then started working as an education manager at the University of Twente, and after two years I began my research in talent development and science education. This is where my knowledge of the brain and passion for improving education came together. In education, we mostly look at visible, conscious behaviour and anything that is under the surface doesn't get attention. However, if you want to improve students' learning or behaviour, you need to better understand what is going on inside their heads. This is a bottleneck in our current educational system. I really want to change that.'
Are you a different parent because of the brain and education research you do?
'Being a mom of three children, I believe most of what we do in parenting comes from our intuition. My kids are nine, six and three years old and because of my knowledge of the brain, I take a stimulating approach towards raising them. I always try to encourage their curiosity. Praising them for asking questions, even if I don't have the answer. Letting them know that asking questions is fun and important. They love receiving compliments, but at the same time I challenge them to go beyond their expectations. When they have the feeling of failing at a task, I motivate them to practice and to get better at it with time. Focussing on perseverance and the process of learning, not on the results. I sometimes explain to my kids that they can actually train their brains to get better at something they have difficulty with now. Because I know they will do better if they understand that you can develop skills over time. When my eldest practices the piano, I compliment her for embracing the struggle to learn. This is more important for her right now than playing the melody perfectly.'
How can teachers help their students learn better?
'Child-centred teaching is the way to go. But for that we have to teach differently. Learning starts in the kids' brains, not in ours. Of course, this makes teaching more difficult. We want to control what our kids are learning, to tick boxes. If you implement child-centred teaching, it becomes more complex to tick those same boxes. It requires a different mindset to combine how the brain works and learns efficiently with the curriculum. First of all, it is very important to prepare the student's brain for learning, to make them curious about it. Therefore, a teacher's attitude is essential in the learning process – they actually need to be more of a coach than a teacher. They set the stage by finding out what students already know about a certain topic and whether they have any misunderstandings about it. At the moment, we mostly throw knowledge at kids, making them search for a specific set answer. Instead, teachers can place the topic in a different context so that it becomes meaningful to explore and think about it. Letting students work in themes to connect different subjects is particularly effective. As can be the case for history and geography, where teachers can connect the ancient explorers of the world to making and reading maps within one study theme. I believe you can make every kid curious about that.'
Van Aalderen truly believes we can all benefit from knowledge of our brains. She is actively striving for a better understanding of the brain and to bust neuromyths. That is why she wrote a book on brain research, alongside two former neuroscience colleagues, titled Kijken in het Brein. It is due out in May this year. 'One of the things I've learned is that brain research is really complex and we often jump to conclusions. With this book we wanted to give people an understanding of when expectations from brain research are realistic and when they are not.' As a scientist, Van Aalderen won't be satisfied until she has thorough research on the effects of brain-focused teaching. 'Scientific research is vital information that we desperately need if we want to take our educational system to the next level,' she says.
Do you want to know more about why it is so important to make use of brain research in teaching? Van Aalderen will explain that and more in her talk at TEDxAmsterdamED on the 26th of March. If you don't have a ticket, keep an eye on our website for more information on how to watch the live stream of the event.
By Mirjam van den Berg