Lital Marom – Embrace and Cultivate a Hacker Mindset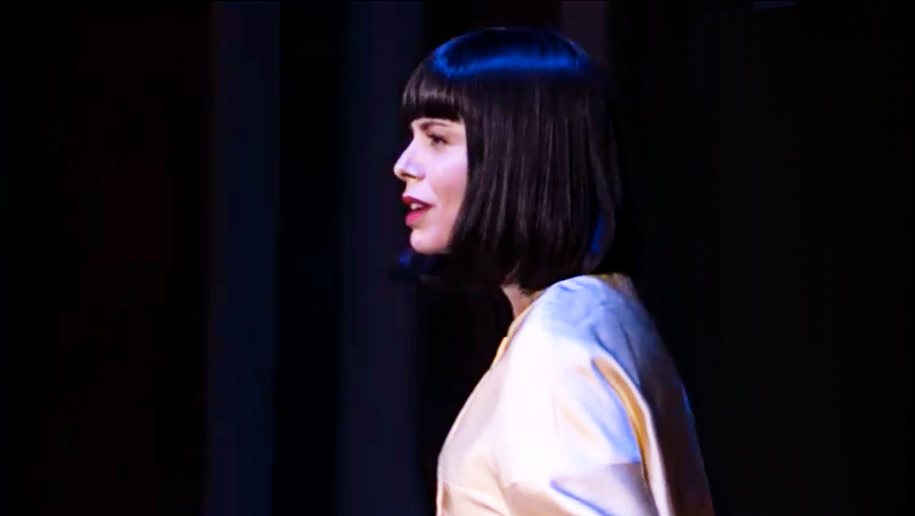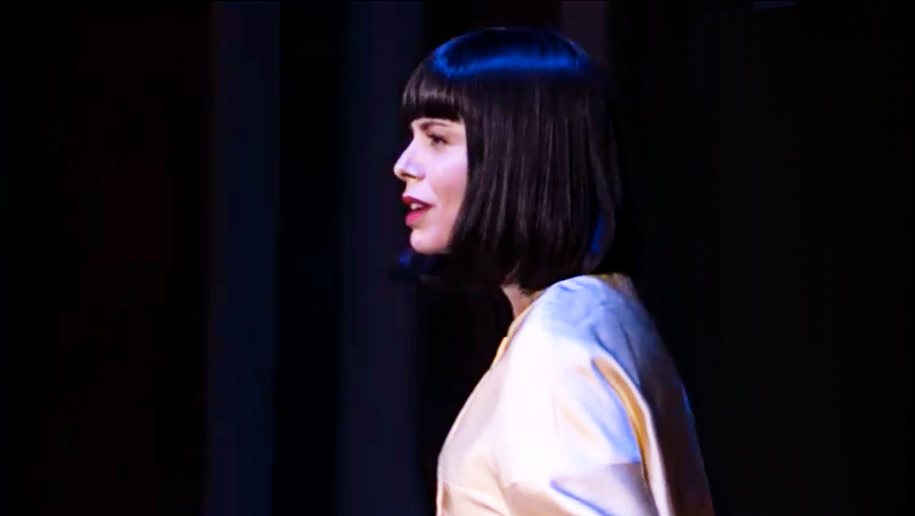 Lital Marom strongly believes in the importance and power of a 'hacker' mindset for the next generation entering the new, ever changing world of work.
"A hacker mindset is the foundation for the new creative economy—it is the future of work, a must-have for tomorrow's leaders, and the language of solutions to the world's most pressing challenges." — Lital Marom
Against the ever-changing backdrop of work and success, a 'hacker' mindset is perhaps the most powerful asset that a young leader can have. It's a mastery of curiosity (hunger for new information and viewpoints), tinkering (learning by doing) and grit (not being afraid of failure). This is what the next generation needs to thrive—and not just survive—through complex and unpredictable change.
In her talk, Lital explores how we can cultivate the next generation of critical thinkers, idea-makers, and leaders who will—with positivity—'hack' the world.
Her latest venture, The Academy of Tomorrow, is an international leadership school with the mission to help shape the next generation of global leaders and innovators. Introducing a revolutionary curriculum that helps young people realize their full potential as individuals and as leaders. Leveraging critical thinking methodologies from business schools and leading consulting firms with a human-centered design approach from the Institute of Design at Stanford.