TEDxAmsED 2016 Act: CUT_ & Co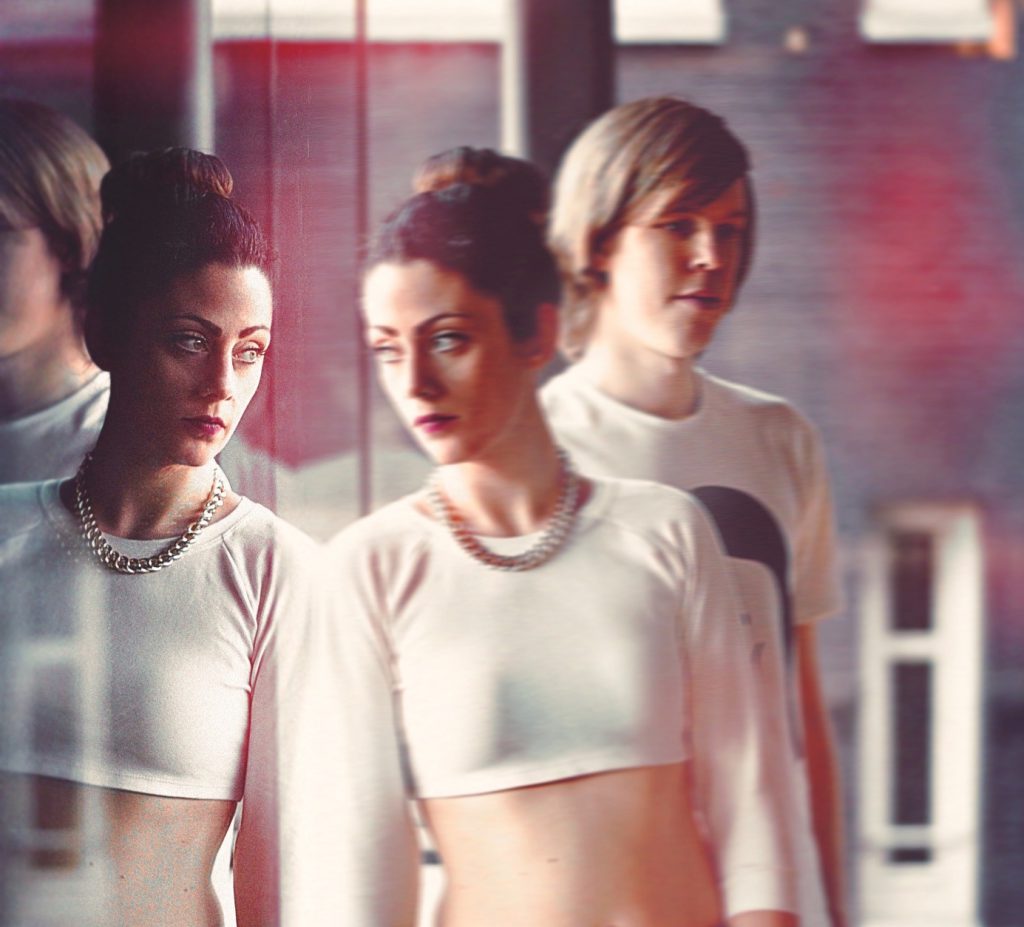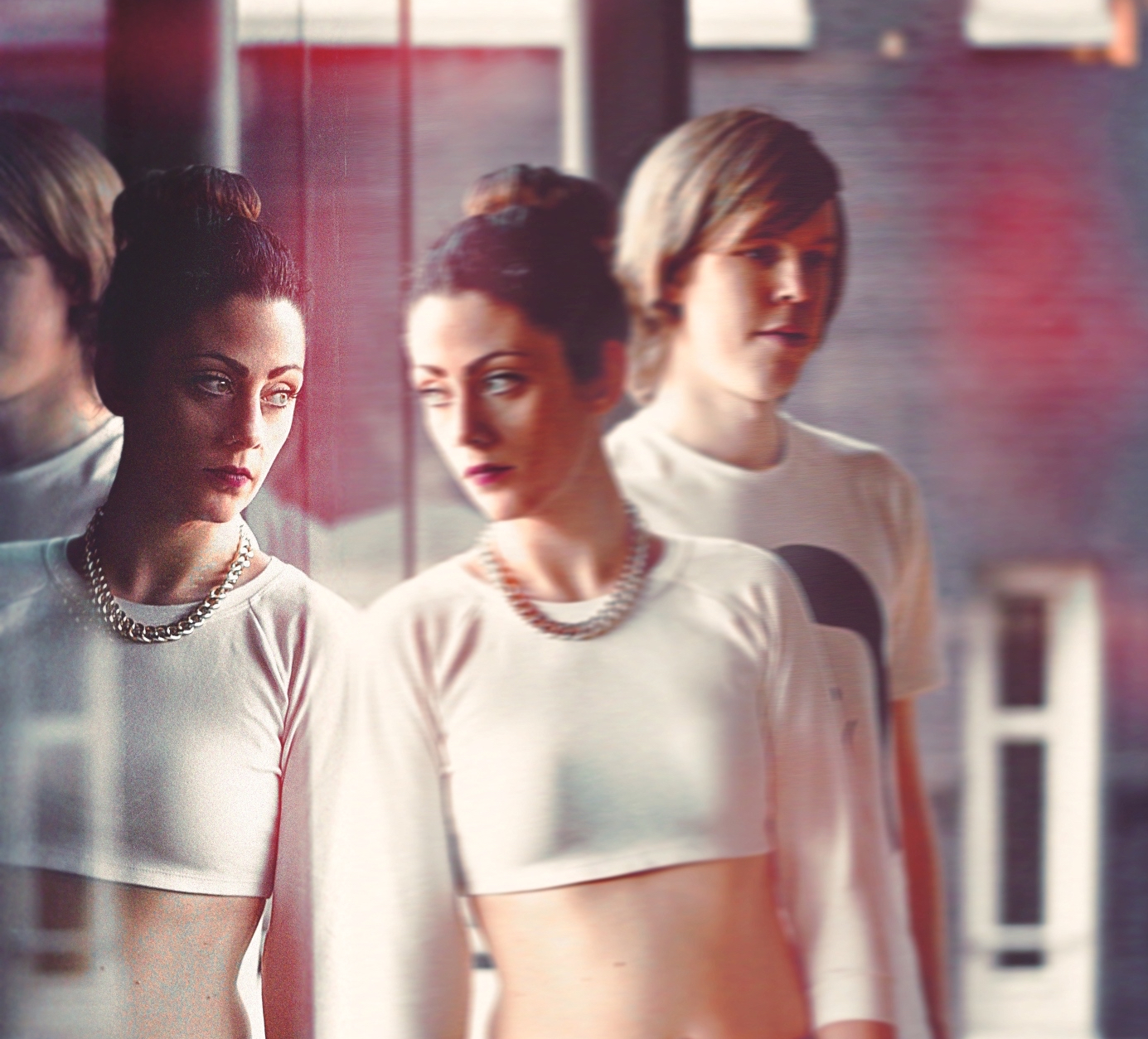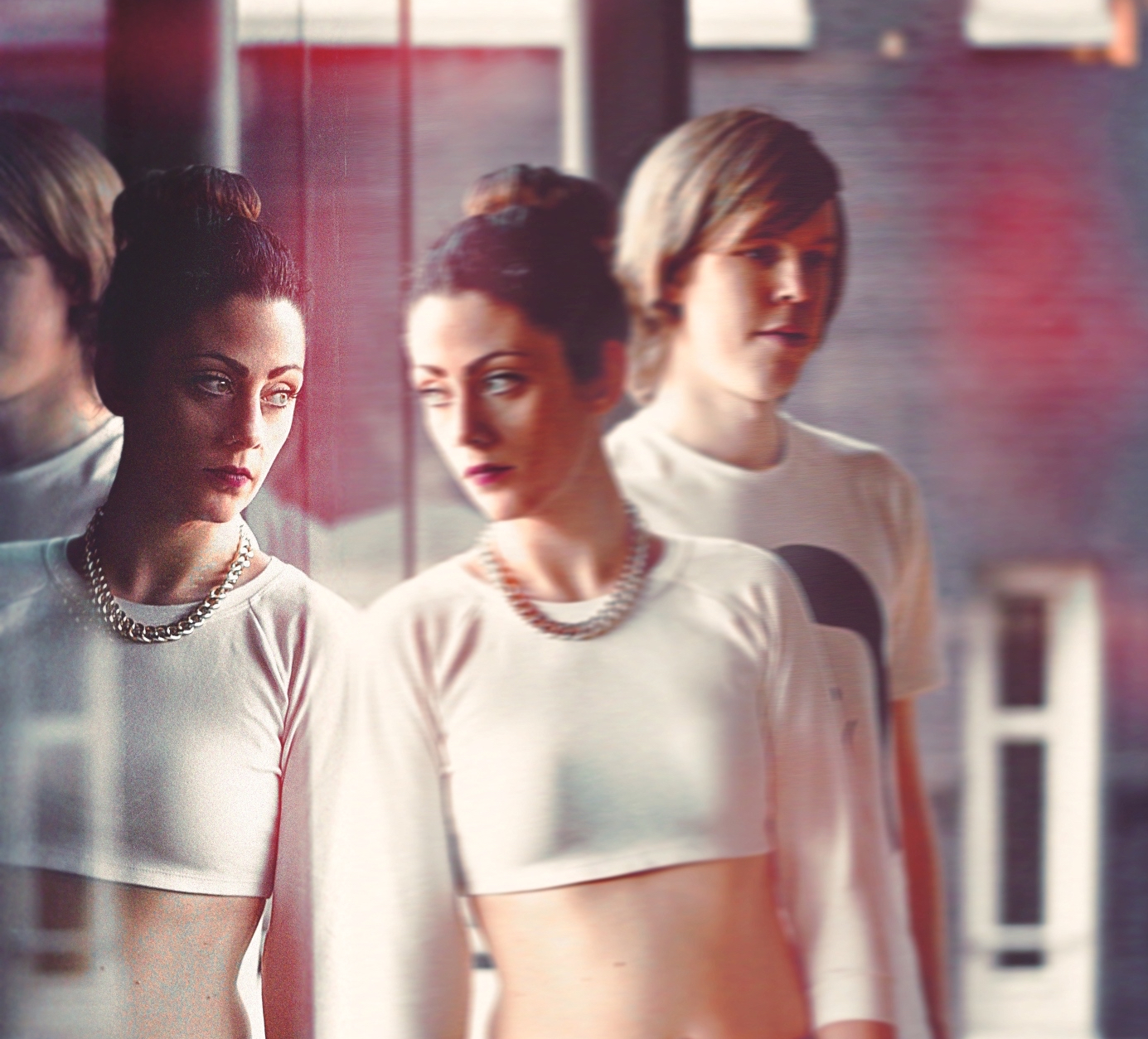 Especially for TEDxAmsterdamED, the Amsterdam-based electronic music duo CUT_ will team up with two other artists – the classically trained percussionist Fabio Galeazzi and the cofounder of RedZebra Mark Dodsworth – to form CUT_ & Co and dazzle the audience with their collective musical improvisation talents.
CUT_ (pronounced CUT Underscore) is an Amsterdam-based electronic music duo consisting of producer Sebastiaan Dutilh and vocalist Belle Doron. While the duo focus on writing and producing their own material – releasing two EPs in 2014/2015 and set to release a full-length album in 2016 – they experienced a milestone in their popularity after recording an English rendition of Stromae's huge 2013 summer hit, Papaoutai. The music video went viral in several European countries, was shared on Facebook by the maestro himself to show his approval, and currently has over 1.5 million views on YouTube.
CUT_ have played a massive number of shows, including big festivals such as PITCH, ADE and Lowlands. They have also made a national Dutch television appearance on the popular talk show, De Wereld Draait Door.
Fabio Galeazzi started his musical journey as a piano player in 1974, joining the local conservatory in Livorno at the age of 6. During his 6 years of study, he participated in and won two international competitions. His passion then shifted from piano to drums, and after playing in several local bands, he decided to re-join the conservatory at the age of 22 to study classical percussion, graduating in 1998.
Shortly after beginning his studies, Fabio had the opportunity to join the resident orchestra of Teatro Comunale Maggio Musicale Fiorentino, a relationship which lasted 15 years and included performances in hundreds of concerts in Europe as well as three world tours.
In 2008, Fabio moved to Amsterdam where he joined several bands, including Caspian Hat Dance, Supercity, Dusty Stray, Neutral Ground Brass Band and Dolan Jones Trio, as a drummer/percussionist. He has also worked as a freelancer for studio recordings, theatre productions and has made music for commercials and Greenpeace campaigns.
Mark Dodsworth is the cofounder of RedZebra and now the Director of RedZebra South Africa, an organisation leveraging a legacy of almost 20 years experience in bringing percussion, music, song and the performing arts to creatively contribute to communities. Their special focus is empowering young people through the arts to create positive social change as well as safer, healthier and equitable communities. Mark has shared his passion for empowering people through rhythm for over 20 years and his work to date has reached over 70 countries.