Interview with Christine Wank – The 3 C's for true innovation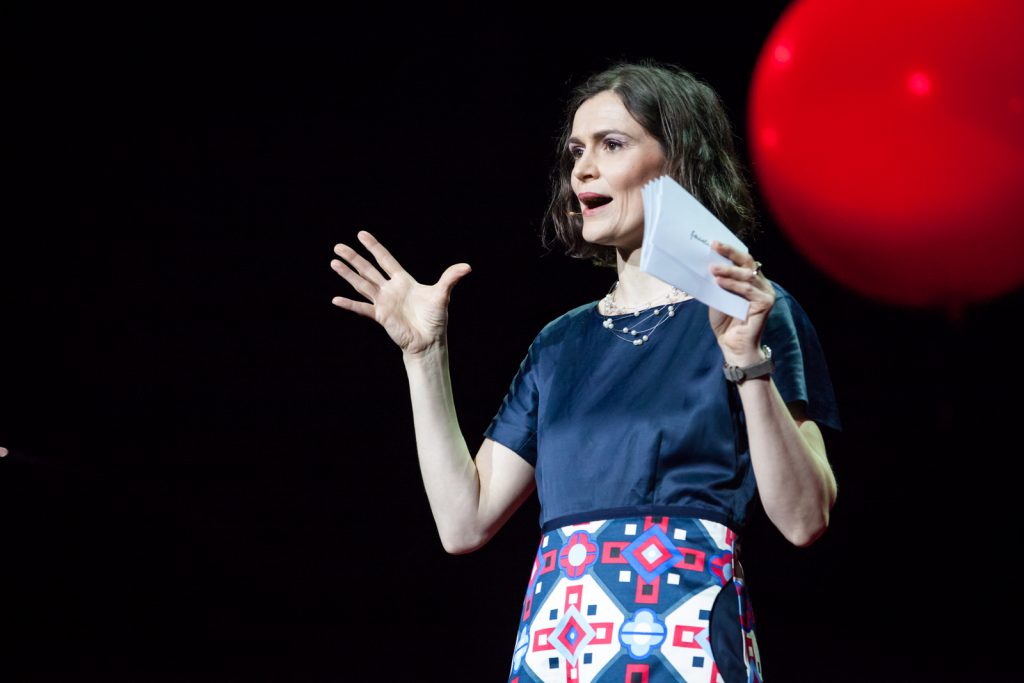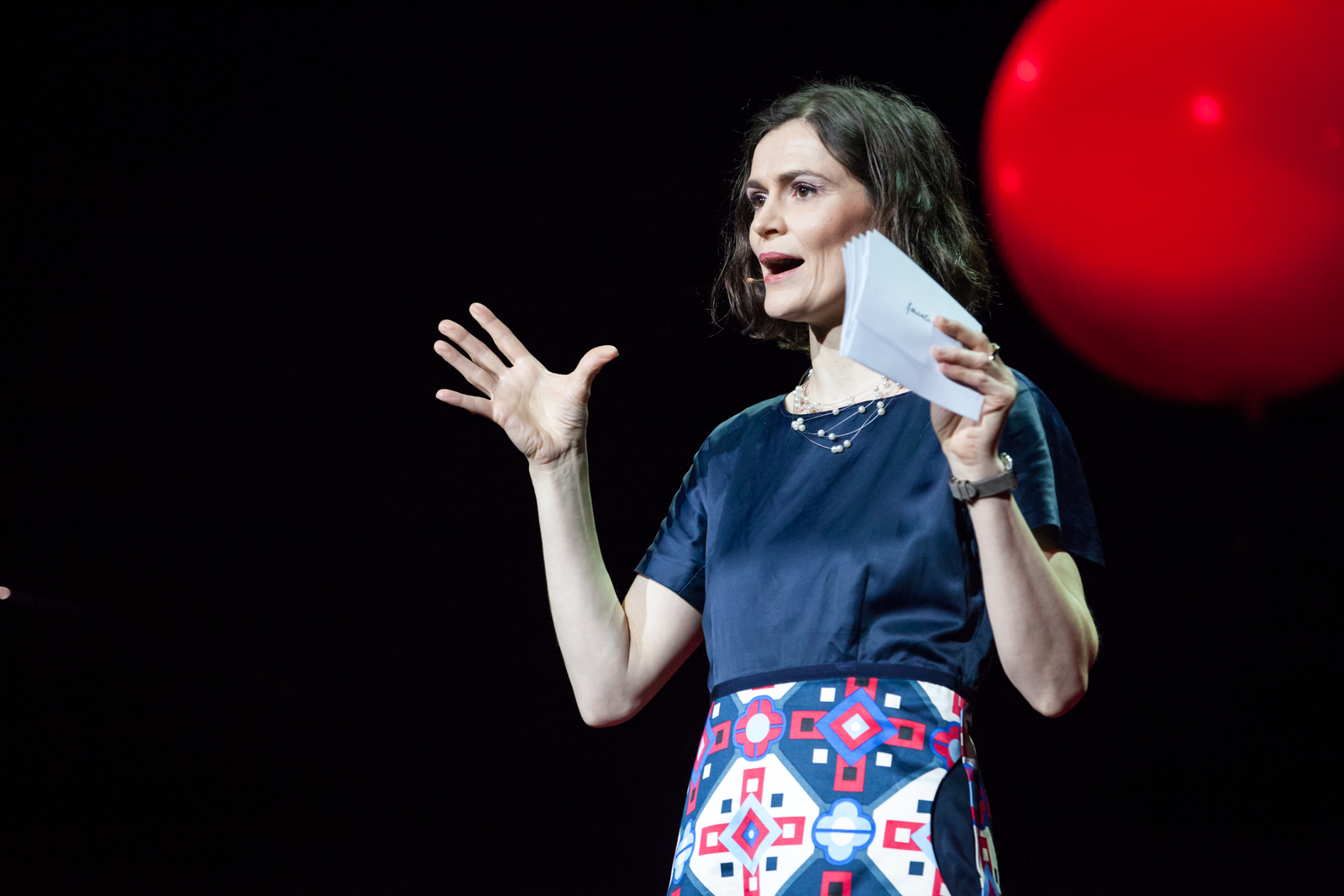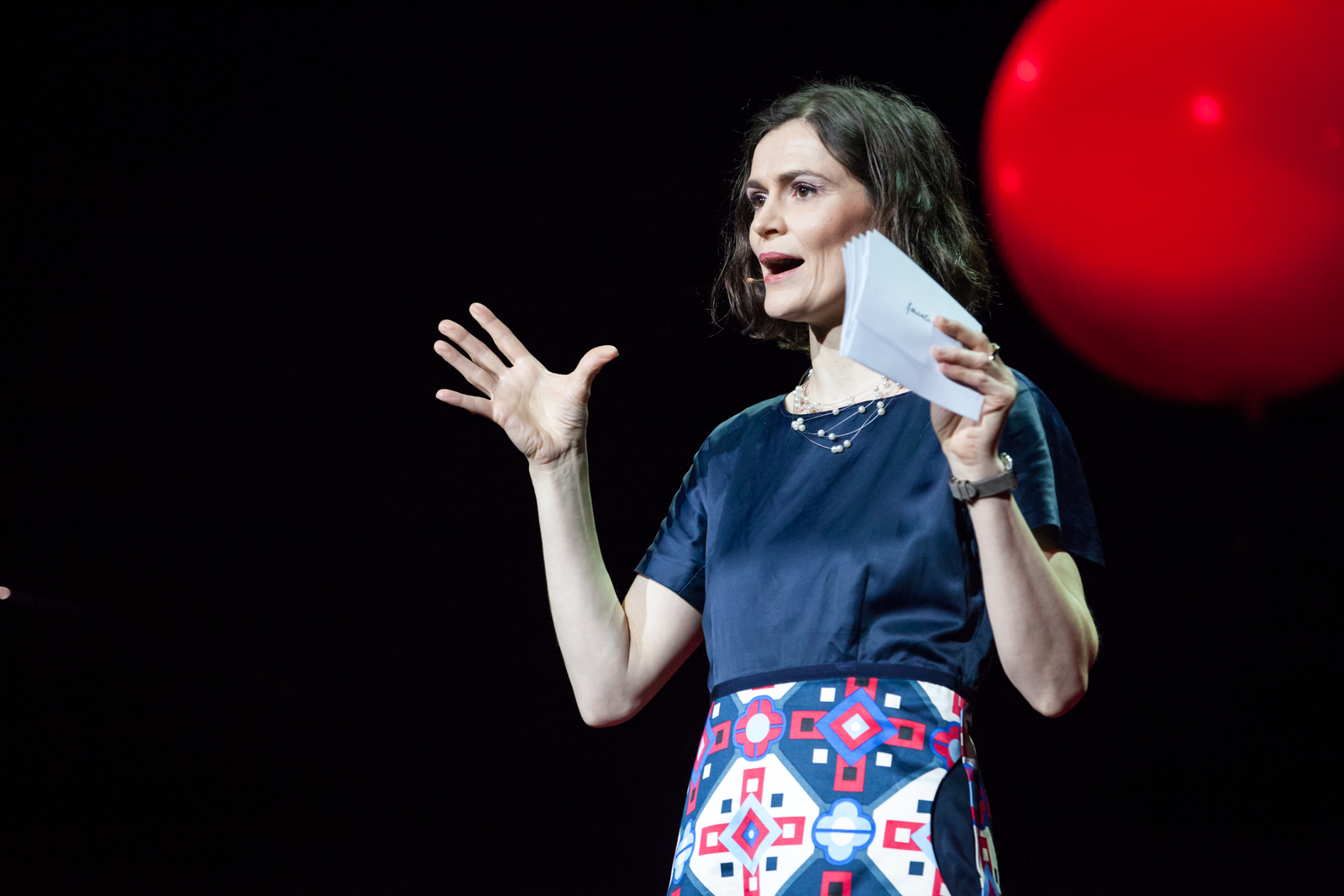 Based in Berlin, Christine Wank is a leader who trains leaders. A visiting university lecturer, she provides tools that spark transformation and innovation and that enable individuals and organisations to reach their full potential. She has a broad experience in leadership training, capacity building, and global governance, across a variety of contexts. Christine's TEDxAmsterdamED Talk, entitled The three C's for transformation: How to use your Self as the tool for real innovation, will serve to inspire and encourage change on many levels.
This year's TEDxAmsterdamED them is #BorntoLearn. What does #BorntoLearn mean to you?
As a mother of 2­-year-­old twins, I witness every day their immense curiosity for learning, their playfulness and wit, and the deeper wisdom they derive from exploring and connecting with this world. Learning surely never stops, which is crucial in my work facilitating deep and meaningful changes, as well as to help leaders across the field to grow, innovate, and make transformations happen, even in difficult times and the most unlikely settings.
What motivated you to get involved with learning?
My own journey of learning and discovery as a leadership coach and change facilitator in the last 15 years has been inspired by three questions:
How can we address the challenges of our time without repeating the failures of the past?
How does the "new" come into the world? How do we truly innovate and make real transformations happen?
How can we facilitate learning experiences and nurture people to access their full potential and creativity in order to bring forth necessary change?
What's the last thing you've learnt?
It's not enough to know, we must apply. It's not enough to intend, we must do.
What do you hope to learn on the day of the event?
I would like stay open and remain curious about fresh ideas, be compassionate by deeply connecting to the audience as well as myself, and be courageous enough to share that which is close to my heart. I want to try something new that can make a difference in the work and lives of other people. In other words, I want to learn how to create a real learning experience that touches the head, heart, and hands of people and myself.
Can you give a one sentence summary of your talk?
The 3 C's for true innovation: in my talk I will share with you what I have discovered in working with leaders and innovators and how you can use and tune all of your inner instruments to create necessary and purposeful changes to your work, life, and society as a whole. I call these the three C's: Curiosity, Compassion and for the last C you will have to watch my Talk!
Can you share a quote or a person that has inspired you in the field of education?
"There is no such thing as a problem in itself – it is always the relationship that you have with something or someone (be it yourself, another person or the larger field you are playing in) that makes all the difference, that turns a problem into an opportunity or the other way around." – Gunther Schmidt
In other words, "The quality of awareness, our inner condition, is mainly responsible for what kind of new reality can emerge and be created by us." – Otto Scharmer, MIT
This reminds me that it is our Self that is the biggest tool for true innovation and change.
To learn more about Christine, go to her website.