Interview with Arjan Vergeer – Redefining what success means to you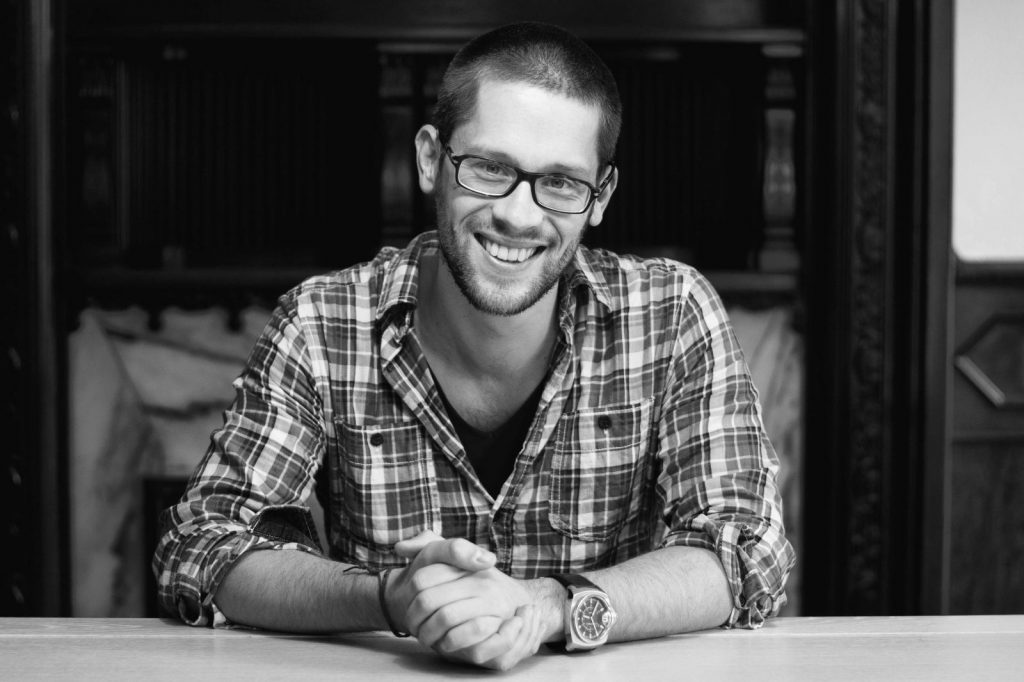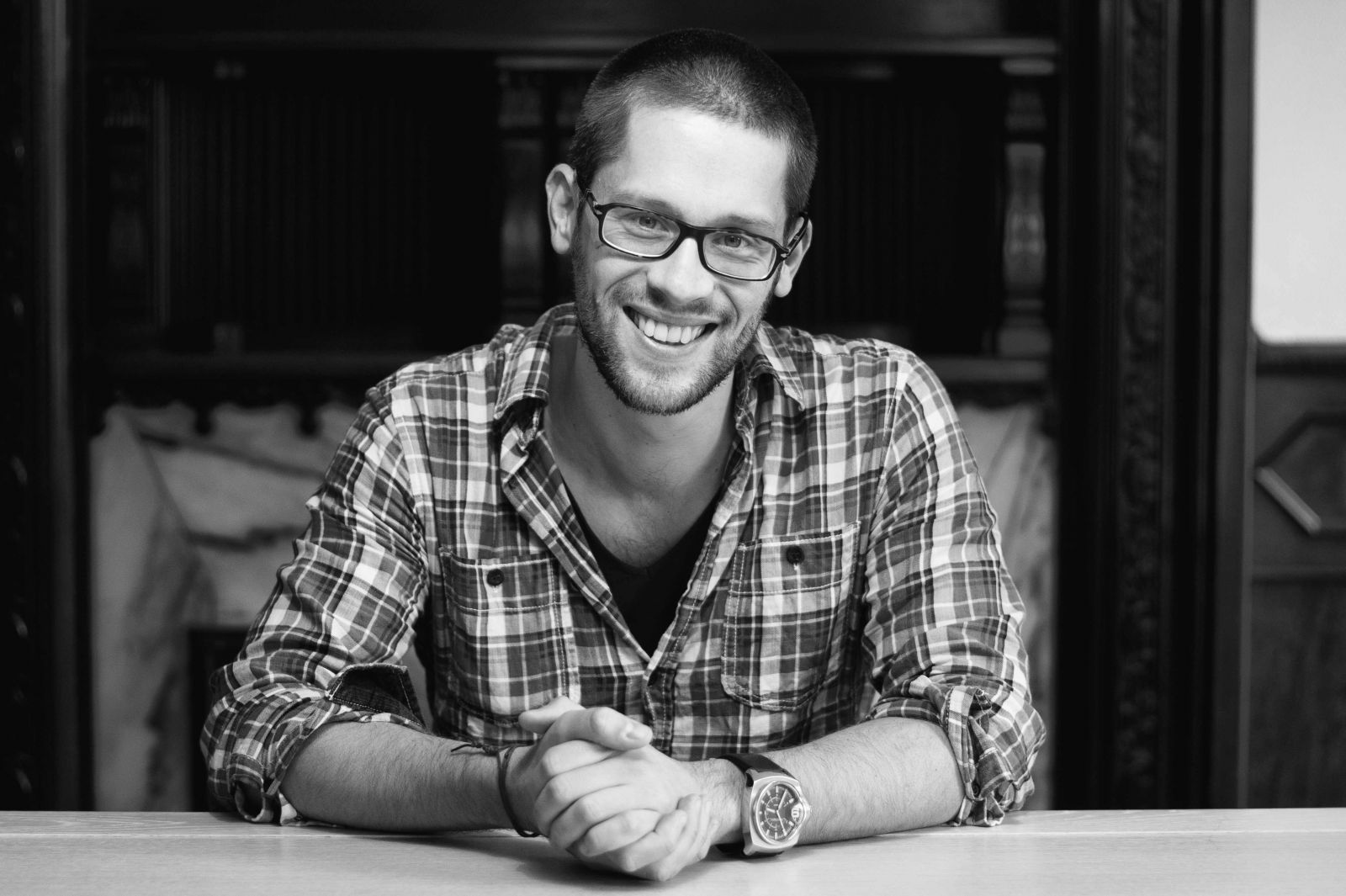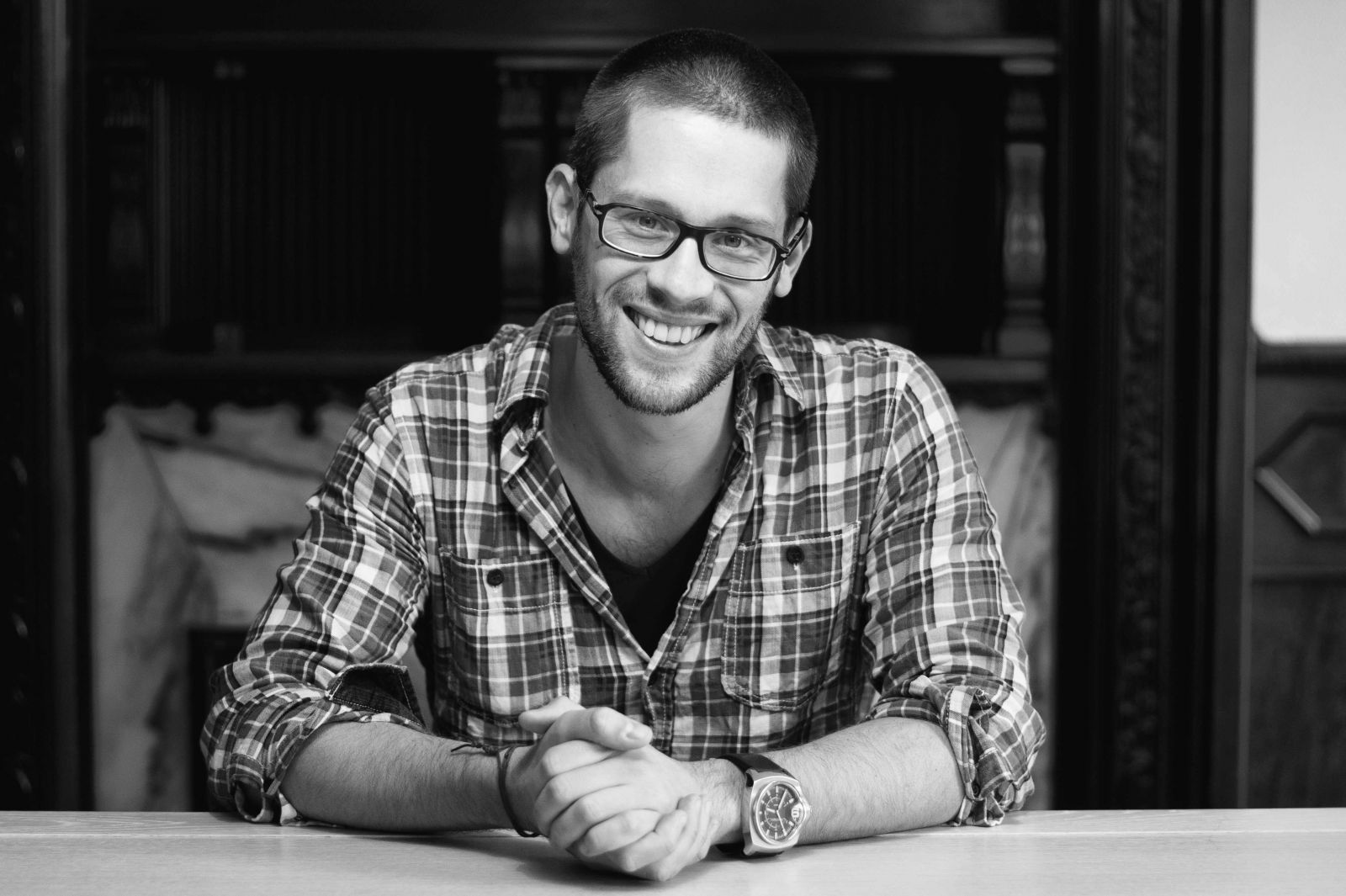 Apparent happiness and the early departure of a good friend triggered in him a wake up call: how to make the most out of his life and help others find their voice along the way? Together with David de Kock, they have the mission to make the Netherlands the happiest country in the world by 2020. Arjan will be leading a workshop on April 20th, so we asked him a few questions to get to know him better.
What motivated you to get involved with learning?
Two years ago, together with my business partner David, I began a project with a big mission: to make the Netherlands the happiest country in the world. Before that, we were both very "successful" people. Yet, we weren't very happy. "You're doing great. Well done!" People told us. But we asked ourselves. "Is this really true?", "Is this what it's all about?".
We felt like we were in a rat race, running around all day long with everything revolving around our jobs.
In parallel, a good friend of us got sick of cancer and died later on. During his last years, we had lots of conversations together. The most important message he gifted us was: "You only have one life. Is this how your are going to live it?" It was our wake up call. Embracing his life philosophy and our personal experience we created, although we didn't knew it back then, this project that became quite huge. My biggest motivation is to help people make choices and find the tools that are good for them in the long term.
What are the foundations behind 365DagenSuccesvol.nl?
The idea behind it is that most people are living somebody else's idea of what their lives should look like. Either living under the expectations of their parents, or couples, or friends or the society in general. "You need to study, your need to build a career, your need to do this or do that". So instead of having to live this way, we help people find their voice and create a life plan that is in line with their own particular nature.
What does #BorntoLearn mean to you?
Learning is a human thing. It's inevitable. From the day we are born until we leave this world, we learn. There's only one exception to this rule, and that's the moment we unlearn things. School helps us to unlearn. Unlearn our own nature. It pushes us away from our true selves and what we want to be. It's fair to say that the current status of education is one of the biggest mistakes there is. The whole starting point that "we are not good enough and we need to learn something to be good, to become something in this life", is just all nonsense. We constantly keep on adding different layers of "useful" knowledge that nothing have to do with what we are. Turn it around: you are already perfect. Just as you are. The only thing you need is a context, an environment where you can thrive, and simply be what you already are.
What's the last thing you've learnt?
That a really big dream is much more easier to achieve than a small one. If you take small goals as "your starting point", what can you expect to achieve tomorrow? We are all drowned by daily problems, trying to solve stuff on a daily basis. What if you use your biggest dream to fuel up your life around it? Your may ask yourself: "A dream that big? Is it really possible?" "Can I really do it?" I say that the bigger you dream is, the easier it will become to achieve.
I will give you an example: when we first started this project we dreamed of making the Netherlands the happiest country in the world. Some said we were crazy. But then we started to talk to lots of people, trying different methods and strategies to make it come true. We decided to do a course with 1000 people. Later, a friend pursued us to set the goal of filling the Amsterdam Arena. Can you imagine? A place like that big? As we moved forward, things started to happen and here we are. We are now reaching over two million people online. That is more than an Amsterdam Arena!
Can you give a one-sentence summary of what you will cover in your workshop?
Imagine this: suddenly you flip your order of thinking. What would happen if you didn't take today's reality as a starting point, but tomorrow's biggest fantasy instead? What would happen, not only with you life achievements, but more importantly, with the way you learn?
What do you hope to learn on the day of the event?
I have no idea. I am going with a totally open mind!
Can you share a quote or a person that has inspired you in the field of learning or education?
It's a bit of a cliche, but I really like one quote from Stephen Covey's book, "The 8th habit" which says: "Find your voice and help others to find theirs."
I truly believe that if you start doing that in your life, and you find "your thing" and hold onto it, you can immediately become a leader, and later a thought leader, and then become of true value for others, to help them live the life they want. That is my thing: to help others find their voice and live the lives they want.