31 October: Dutch DNA-based Education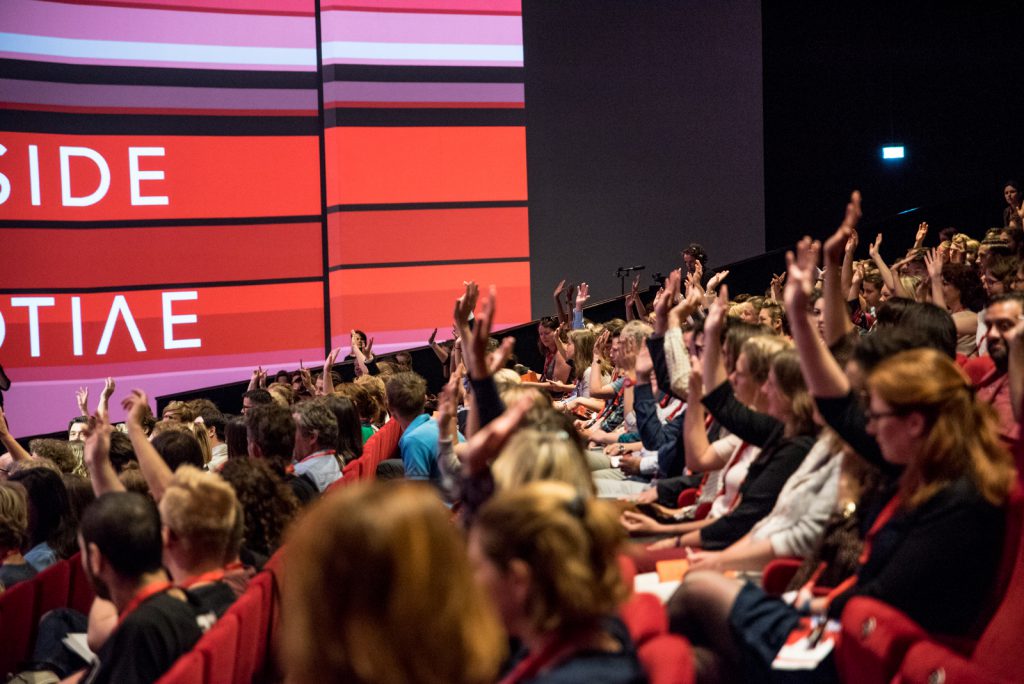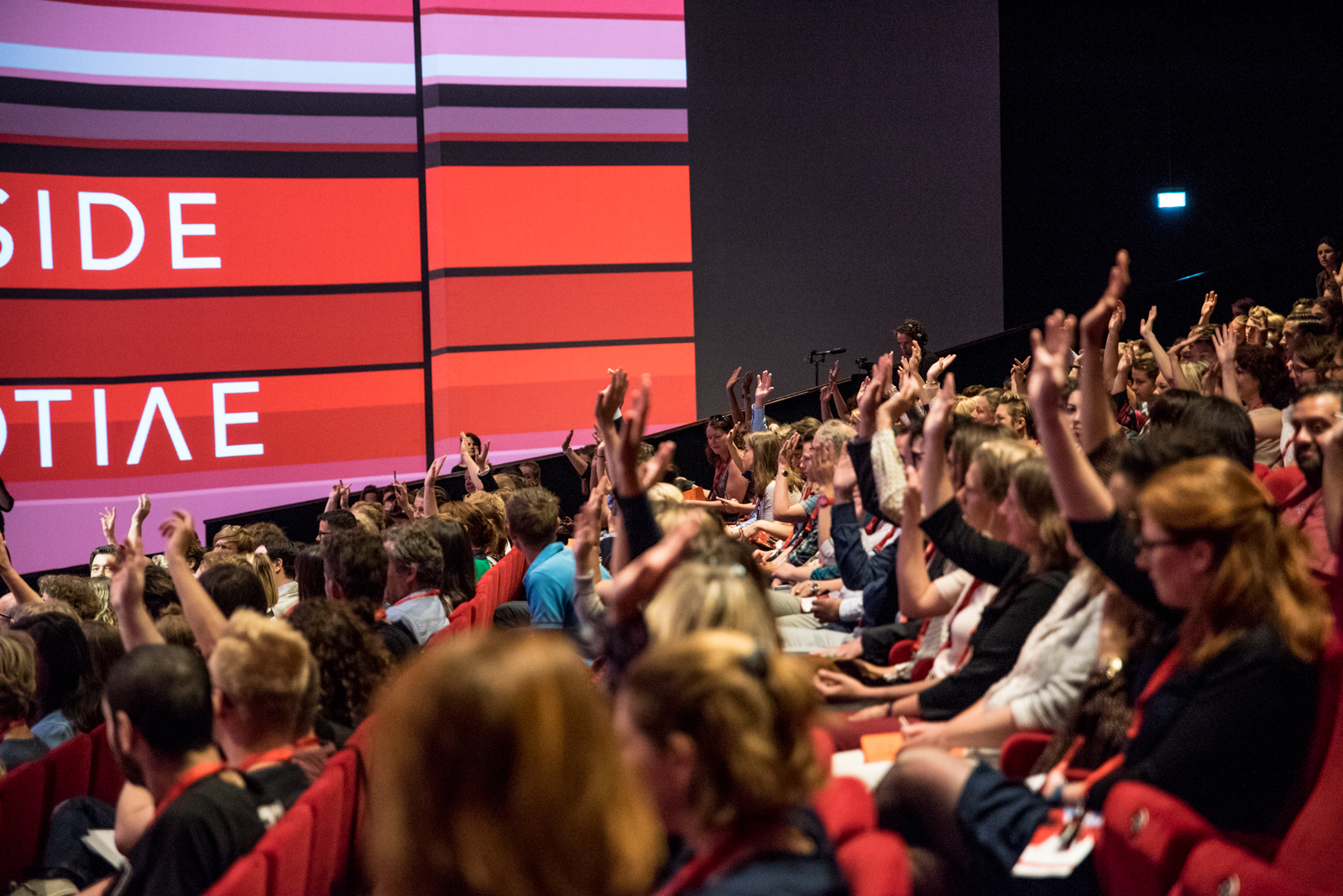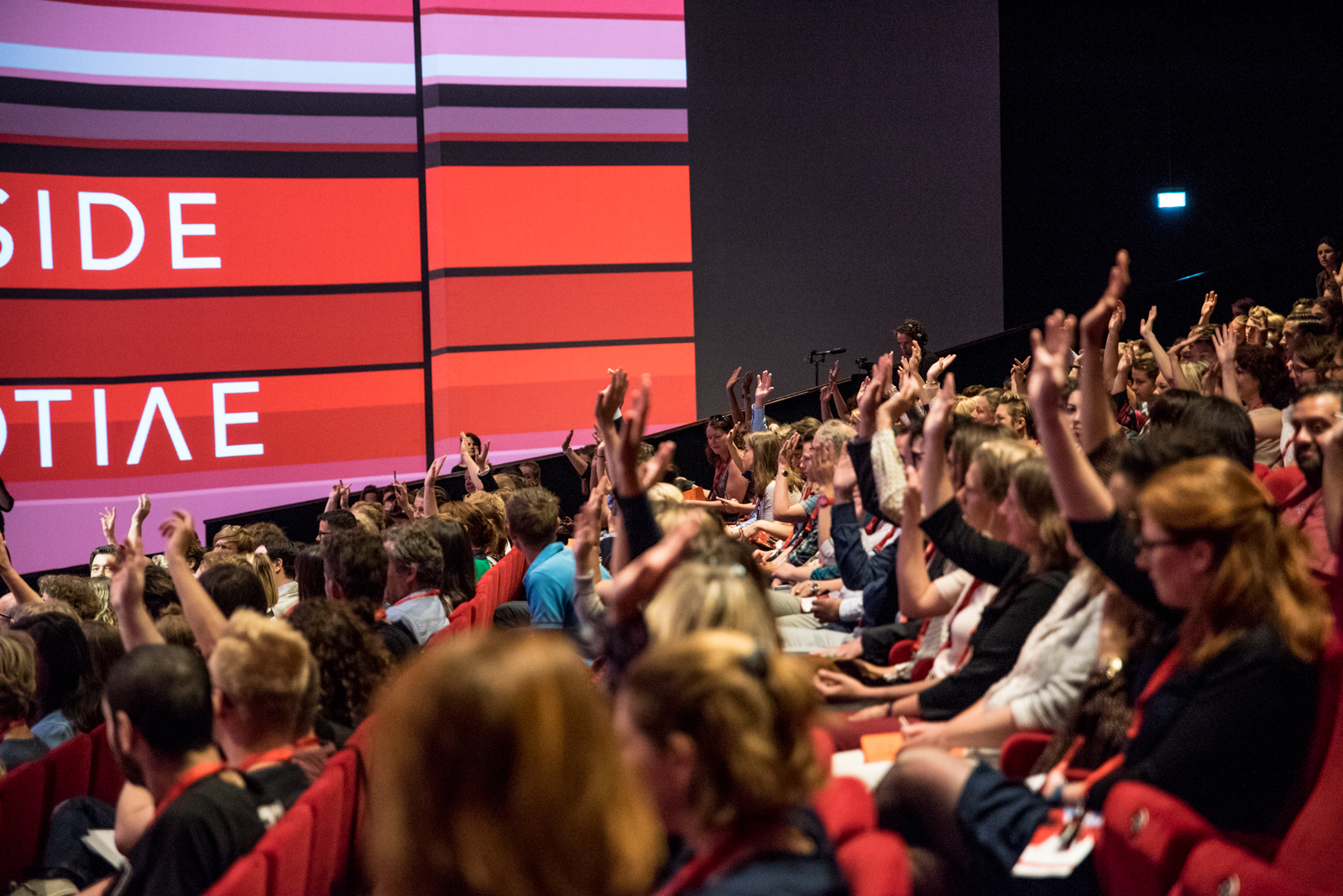 The Dutch, on average, don't care much for hierarchy. We are entrepreneurial, headstrong, creative individuals and have a long history of bottom-up empowerment. At the same time we have learned how to cooperate efficiently. These typically Dutch characteristics, that we call Dutch DNA, are hindered by the by the way our educational system is organised.
This system is preoccupied with standardised testing and mandatory national exams, and demotivates children from learning. Instead, we nead a system that allows for students and teachers to shape bottom-up education in a way that their potential may be put to good use. This 'Dutch DNA-based Education', as we call it, will motivate students to learn. By doing so, we can create the optimal conditions for national as well as international progress.
It is TEDxAmsterdamED's goal to identify those characteristics in education that match our national identity, and to be a driving force behind Dutch DNA-based Education.