TEDx Talk Guidelines
Do you have an inspiring idea that you would like to communicate through a TEDx talk? Great! We love to hear about all the unique ideas that TEDx supporters have and if applicable, we love to spread them! By applicable we mean that there are some criteria that need to be met in order for the idea to be considered as a potential TEDx talk idea. You can find these criteria, including the process overview, below!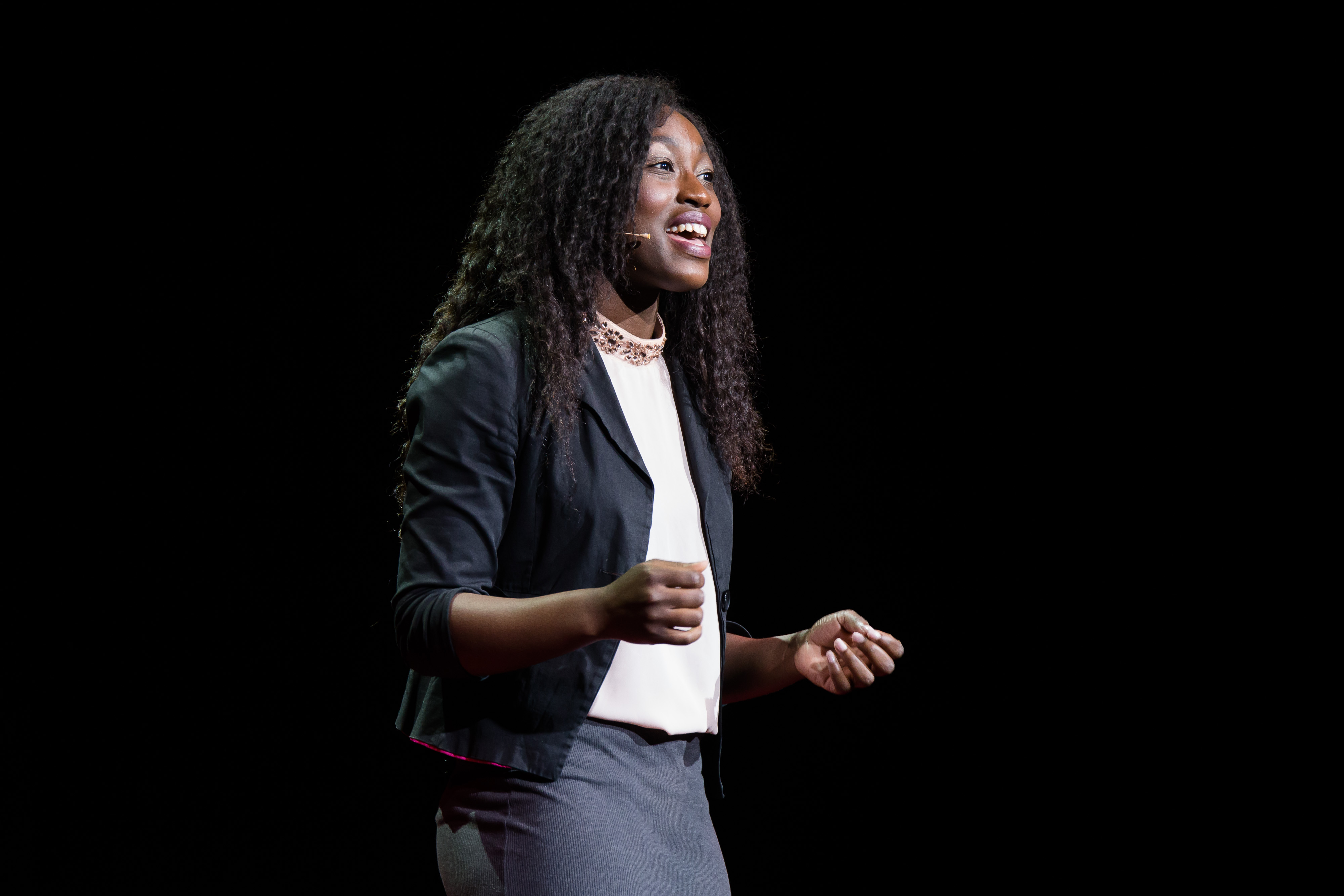 General Criteria
The criteria for a TEDx talk with TEDxAmsterdamED change on a yearly basis depending on the yearly theme. Since TEDxAmsterdamED is an independently organized TED event, we carefully follow the guidelines provided by TED and try to keep the criteria for TEDx talks as broad as possible. However, since our underlying theme (as the ''ED'' part of TEDxAmsterdamED name suggests) is education and we develop a new theme every year, these two factors narrow the scope slightly.


A TEDx Talk should be:
1. In line with the mission and vision of the organization and its theme
The idea needs to be in line with the underlying theme of the organization and its yearly theme
TEDxAmsterdamED has a specific mission and vision both for the organization itself, but also with every yearly theme. In order for the idea to qualify it has to be education related and relate to the theme of this year. Click here to find the theme description of 2019 to see if there is a match!
2. Factually correct
Not all TEDx talks contain actual facts, which is completely fine. The ones that do however, such as statistics, historical anecdotes or scientific statistics and alike, need to be factually correct. Any facts that will be included in the TEDx talk proposal will be checked by the TEDxAmsterdamED team.
3. Of high quality
The TEDxAmsterdamED team will provide the selected speakers with speaker boot camps and preparation sessions before the even in order to make sure that the presented TEDx talks are of highest quality possible. However, this is already important to keep in mind when submitting the TEDx talk proposal – The TEDx Talk should be of high quality both in regards to the skill of the selected person presenting as well as in regards to the content that will be presented.
4. Highly inspirational and motivational
This applies both to the person presenting as well as to the content that will be presented. Both in regards to the audience attending the event but also for the viewers that will watch the TEDx talk externally.
A TEDx Talk Should not be:
1. Promotional or advertising
A TEDx talk should not be about the person or organization that the person is representing, but about the idea or innovation. If you would be to tell someone about your potential TEDx talk idea and it turns out that you are telling more about yourself or your organization, it's a clue that you need to reconsider your idea and make sure to find focus on the idea, not your identity.
2. Longer than 18 minutes
A talk longer than 18 minutes would not be a TEDx talk. The time limit is a part of what makes TEDx talks work and is a good formula for keeping the attention of the audience.
Develop an idea
Would you like to hold a TEDx talk but don't have a well formed idea yet? Or do you have an idea but don't know how to structure it before submitting your proposal?
Take a look at some of the TEDx Speaker's Guide guidelines provided by TED!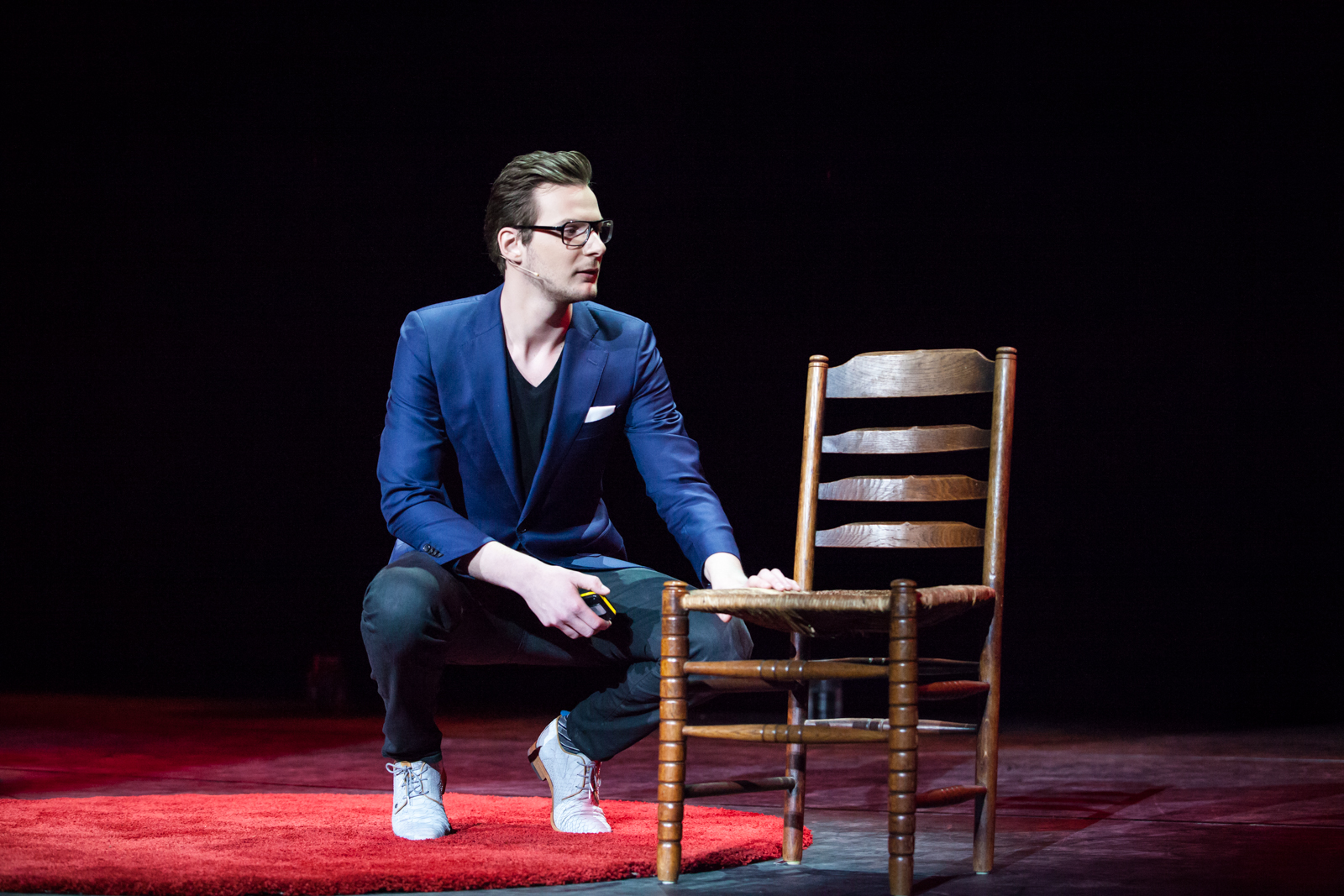 What makes a good idea for a talk?
Like a good magazine article, your idea can be new or surprising, or challenge a belief your audience already has. Or it can be a great basic idea with a compelling new argument behind it. An idea isn't just a story or a list of facts. A good idea takes evidence or observations and draws a larger conclusion
Do I need to be an expert on my topic?
You do not need to be the world's foremost expert on the topic, but you do have to be an expert. Please remember that the audience relies on you to give accurate information, so whatever you say in your talk, please fact-check — especially facts you may take for granted: statistics, historical anecdotes, scientific stats. If you're drawing an example from a discipline that is not your main area of knowledge, use research from widely accepted and peer-reviewed sources, and, if at all possible, consult with experts directly.
Is my idea ready?
Write your idea down in one or two sentences. Ask yourself three questions:
1. Is my idea new?
Are you telling people something you're pretty sure they have not heard before?
2. Is it interesting?
Think about how your idea might apply to a room full of varied kinds of people.
3. Who might be interested in it?
Is it factual and realistic? If you are presenting new research, make sure your idea is backed by data and peer reviewed. If you are presenting a call to action, make sure it can be executed by members of your audience. If you answered "no" to any of these questions, refine your idea.

Ask someone you respect who doesn't work in your field, and if they answer "no" to any of these questions, refine your idea. If your TEDx event organizing team answers "no" to any of these questions, refine your idea.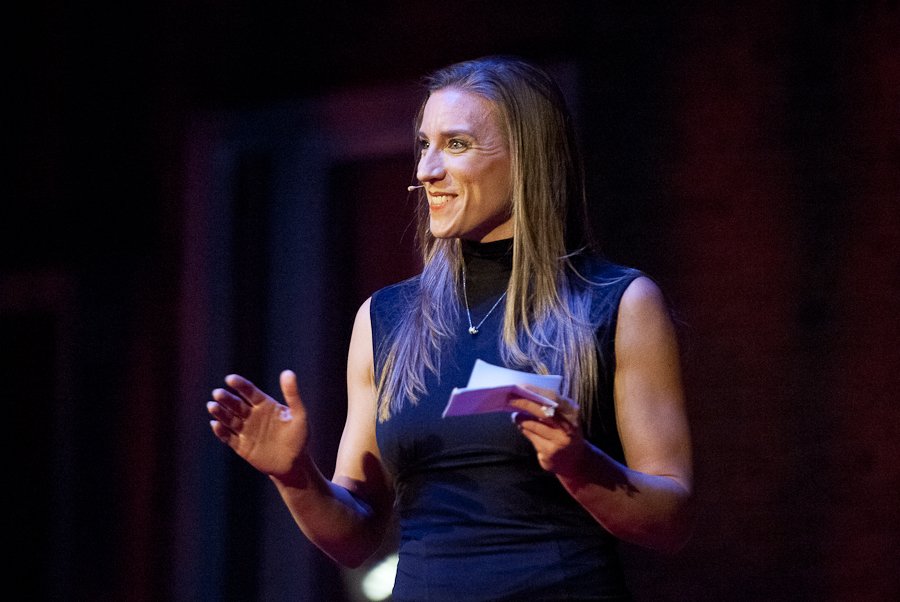 Submit your TEDxTalk Proposal
Have you read up on the guidelines provided above and adjusted your proposal accordingly? Great! We are looking forward to reading your proposal! We will begin to review the proposals in August and will get back to you as soon as we have news. Until then, sit tight!