TEDx

AmsterdamED Award
The yearly TEDxAmsterdamED Award admission is now open! Find more information about the process below, or click the button to get directly to the admission form!
Admission Form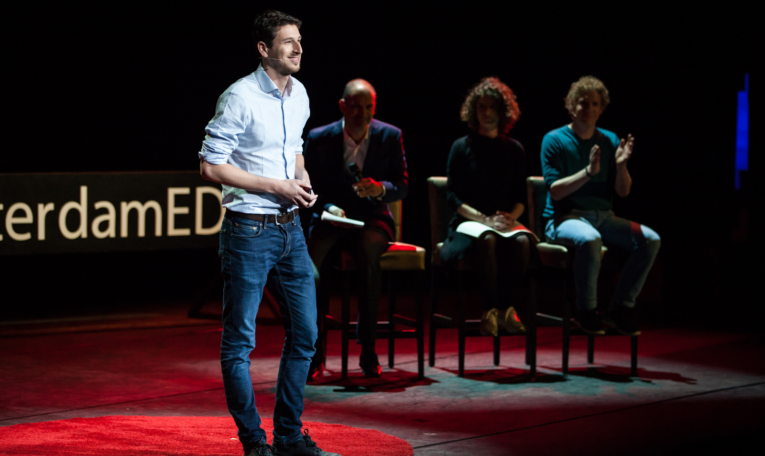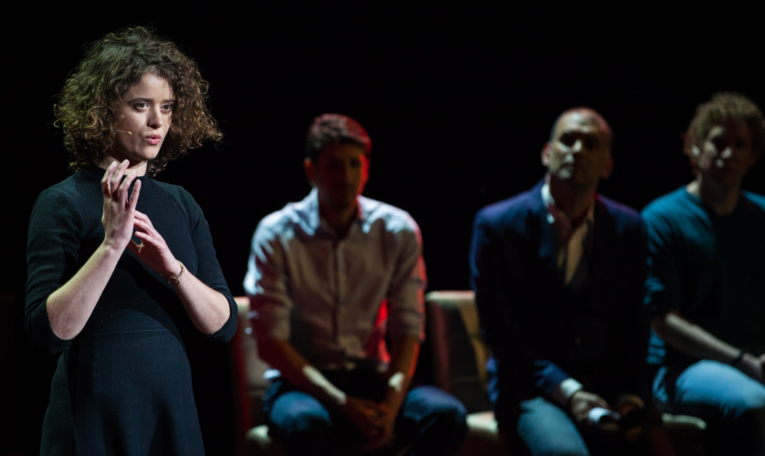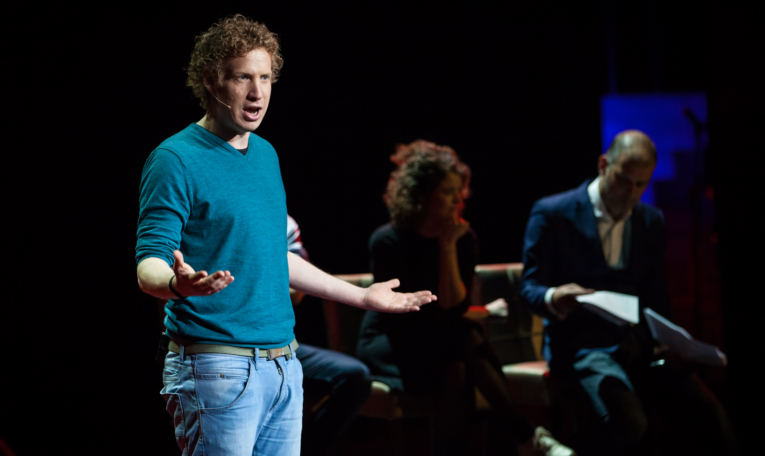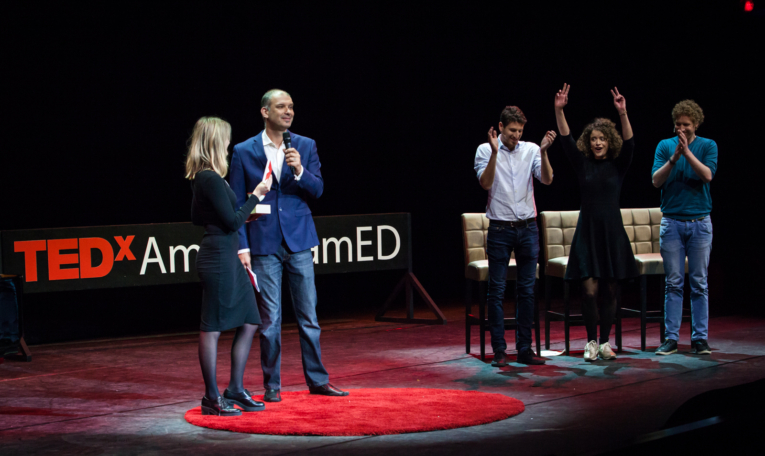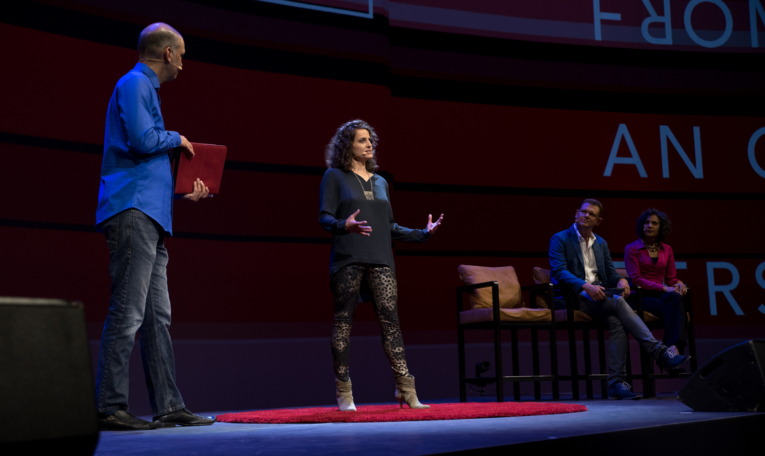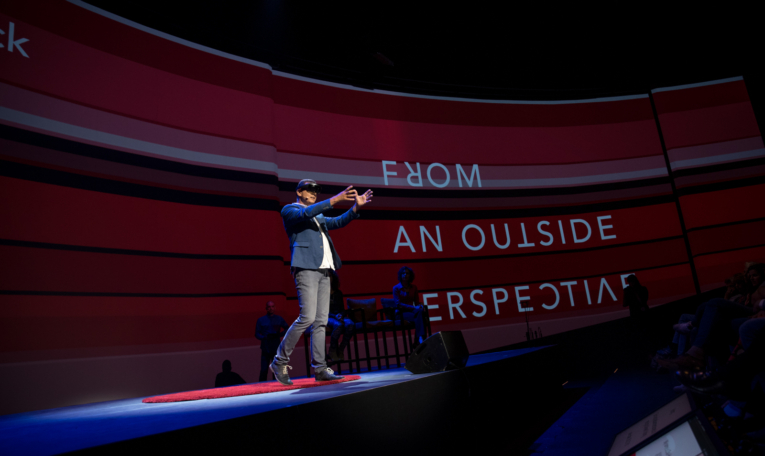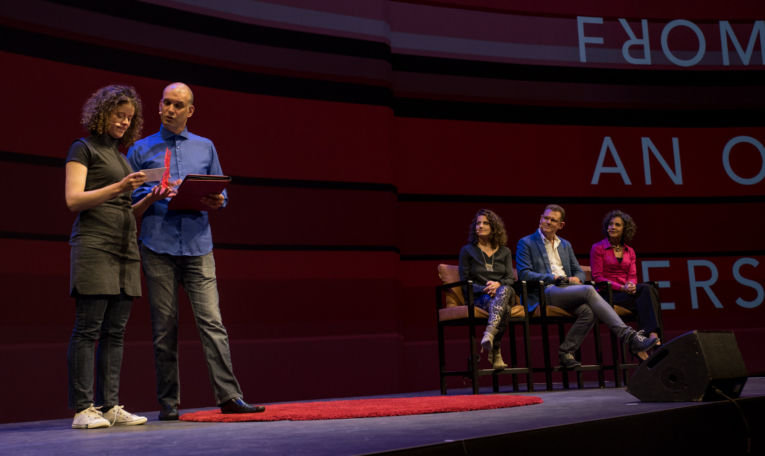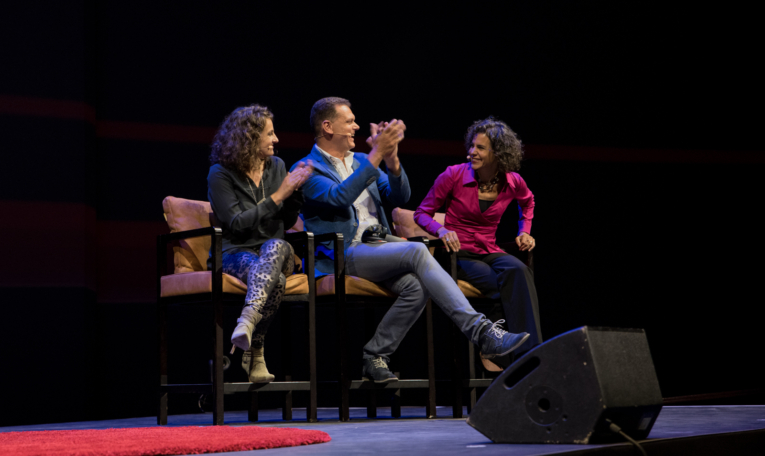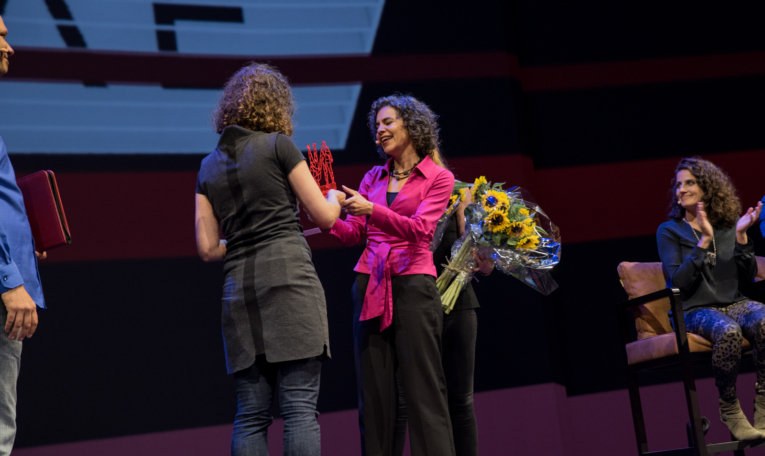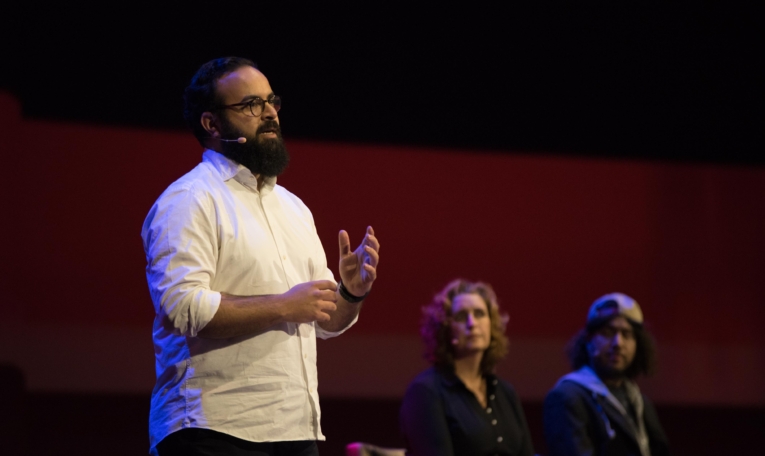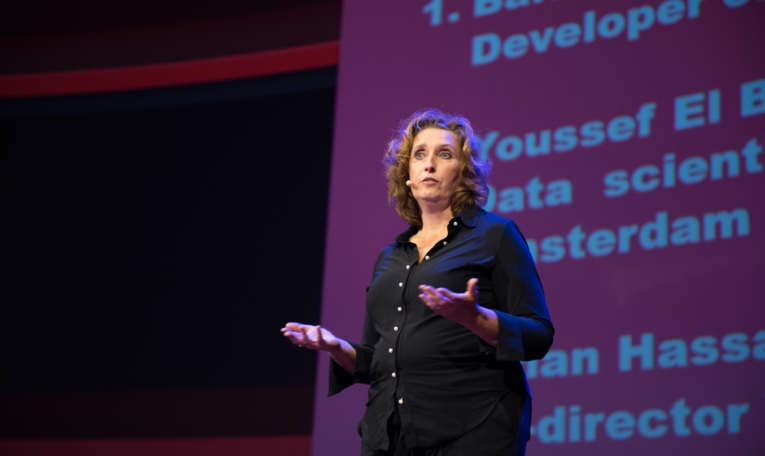 During this annual award competition we search for ground breaking ideas that identify and solve problems in the field of education and lifelong learning. We are proud to provide a platform for great ideas at an early stage to increase their potential impact. Therefore, we are looking for individuals, teams or companies that want to share their ideas with the world.


We are searching for candidates that offer ideas with a decentralised approach to education that calls for collective learning and innovation! Do you have an idea that fits this vision? Do you need resources to put your ideas into practice? By participating in the TEDxAmsterdamED Award, you get the possibility to gain the following:


– Promotion of your ideas by connecting with our community
– Creating a momentum by spreading the word on our TEDxAmsterdamED stage
– Further support and networking possibilities

The process: From idea to Award
Out of all the submitted ideas, ten will be selected to join us for the bootcamp. During the bootcamp, you will be guided by Great Communicators to work on your pitch. You will learn how to convincingly and professionally deliver your message to the crowd. At the end of the day, you will pitch your idea to an independent jury who will select three finalists. Apart from the hard work, nerve wracking moments and uncountable laughs, you will be surrounded by people with different backgrounds but with similar minds.


Three finalists will have the opportunity to pitch their ideas during the main event of TEDxAmsterdamED – where the audience will choose a winner on the spot! The winner of the TEDxAmsterdamED Award will receive support from our partners to grow their idea. Make sure to save the the dates above!
TEDx

AmsterdamED Award Criteria
We are searching for an idea that:
FITS THE FUTURE PROOF EDUCATION THEME

CONTRIBUTES TO SUSTAINABLE, POSITIVE CHANGE IN EDUCATION AND/OR LEARNING
DARES TO CHALLENGE THE CURRENT EDUCATION SYSTEM
HAS IT'S ROOTS IN PEOPLE, EDUCATION AND LIFELONG LEARNING
HAS A POSITIVE IMPACT ON THE LIVES OF PEOPLE AND THE PLANET