Catching up with: Anthony Heidweiller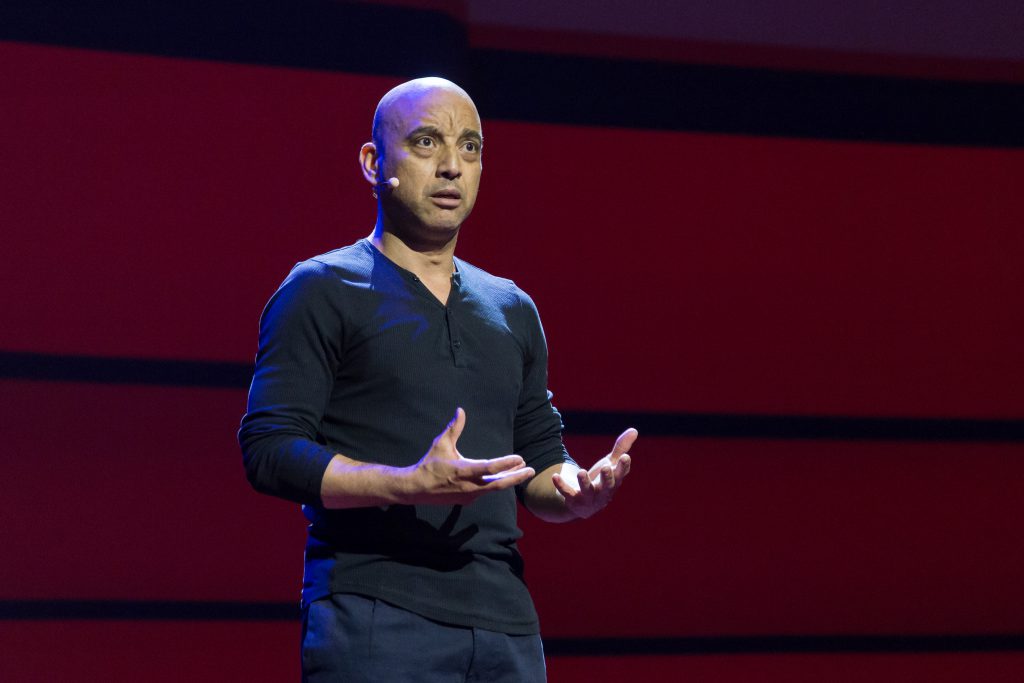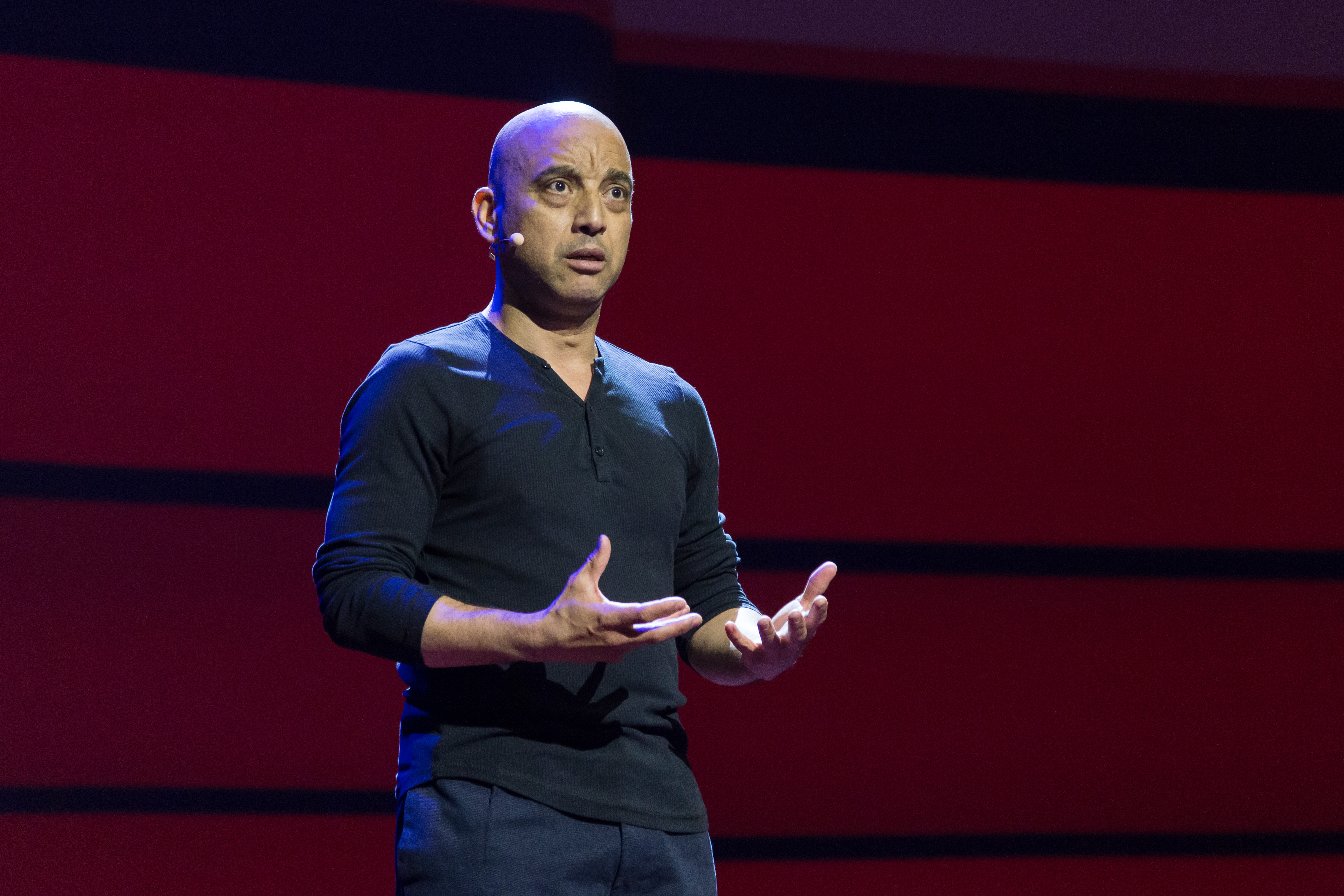 Anthony Heidweiller, a baritone, opera maker, creator, inspirer and promoter of innovative opera concepts, is a man with a mission: he wants to improve the world through art. Like no one before him, he bridges the gap between generations, and makes opera relevant for all​. Anthony explained on our stage this year why sharing your own personal story is so important to make a connection with your audience.
Watch Anthony's talk here.
Looking back at his talk and the process that led to his moment on the red dot, Anthony experienced it all as one big therapy session. His talk was originally going to be quite different until Ferd (our general manager) called him up and asked him to dig deeper. "I thought I was done with my history as a stutterer, but I got to use it in a positive way. I don't care anymore when I stutter now, anyone can look up my story."
That had been the first time Anthony spoke in public about education and how it has changed him, and it has been worth his while. Since his talk he is being approached weekly by people who want him to speak at their events. This week Anthony is speaking at the National School Leaders Top, and in November he is going to Rome to talk about education to the European Union assembly.
For someone who wanted to attend the conservatory to find a job where he wouldn't have to talk, Anthony's life took a different turn. People with an handicap tend to look for situations that challenge their restrictions, to fight it and get better according to Anthony. And that's exactly what he did. Education changed his life and made him a better artist and it can do the same for you.