Speaker Bootcamp off to a flying start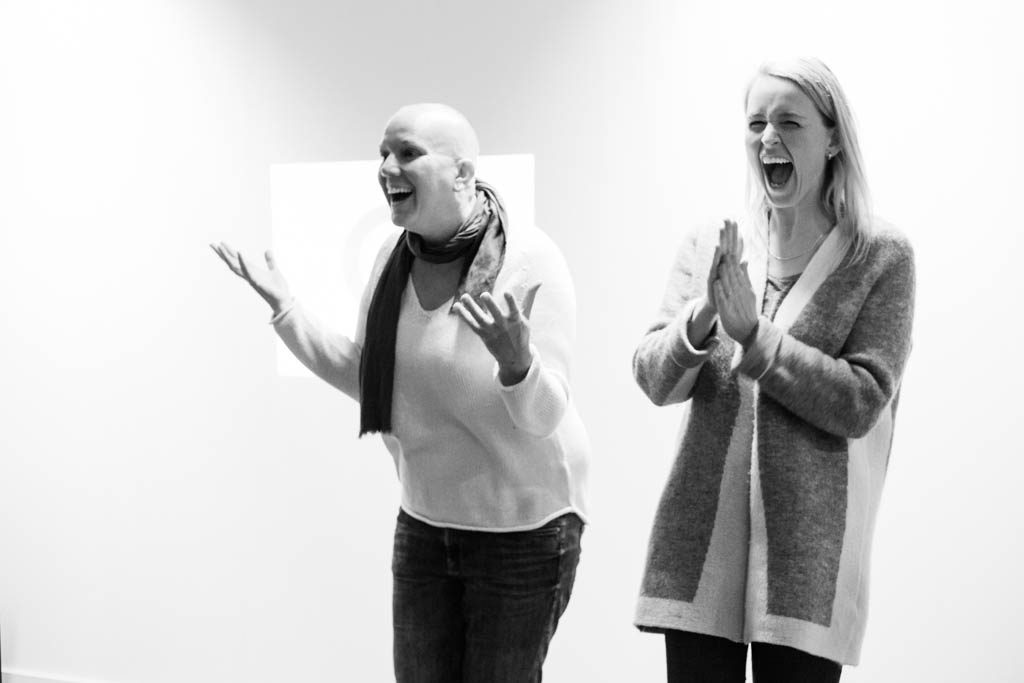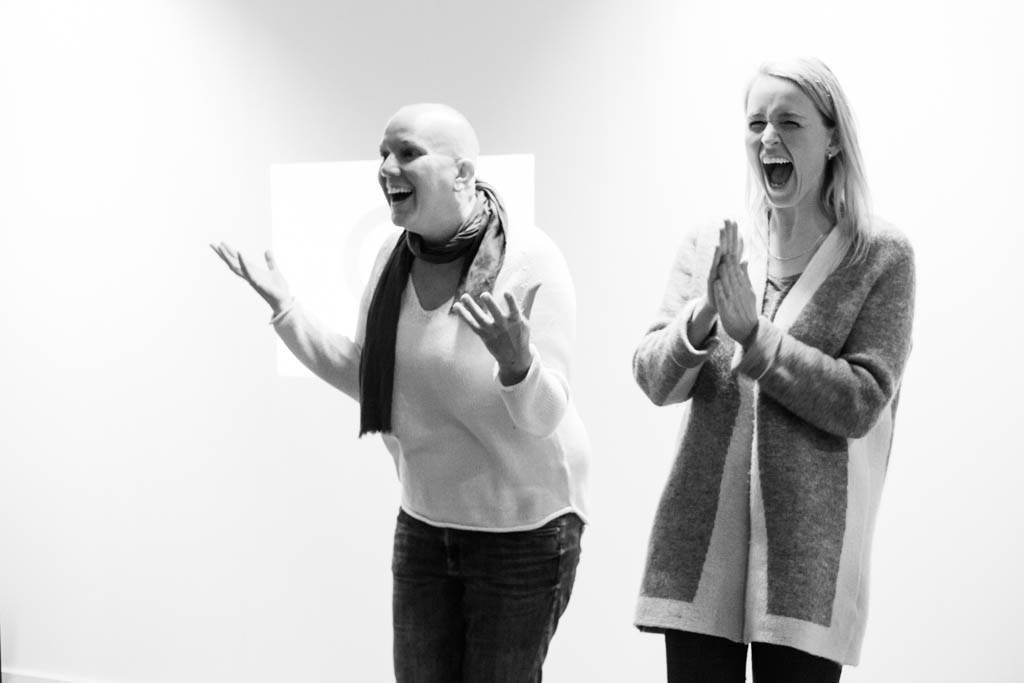 As the date of the TEDxAmsterdamED main event draws nearer, preparations on all levels have been intensifying. This is especially true for the speakers, who have now taken the first steps in the TEDxAmsterdamED coaching program run by our partner, Great Communicators.
The overall program consists of three modules – two group bootcamps and a one-on-one coaching session. Each module focuses on developing the speakers' skills for the main event, but also beyond, so that they can create a lasting movement for change, a revolution in education.
In bringing their ideas and initiatives to the stage, the speakers are already leaders in this revolution. What they need to do between now and the 26th of March is to make their stories as poignant and memorable as possible. To help them with this, on the evening of the 26th of January, Great Communicators ran the first of their bootcamps at Pand020, an idea location for such training.
This particular bootcamp focused on two important aspects of successful presenting – talking with impact and developing sticky stories. In the first workshop, the speakers worked on practical exercises allowing them to not only refine their performance, but also pay attention to their psychology and presence on stage. In the second workshop, the speakers focused on developing an impactful and engaging talk. The three golden rules from this part of the evening were to: 1. Start strong, to grab the audience's curiosity; 2. Create a sticky story by painting a mental picture, using sensory language and specific examples; 3. Show sentiment, your own passion and personal connection with the topic. It was fantastic to see and hear all the speakers adopting these tips to perfect their stories.
While the evening demanded a lot of work from the speakers, they did not shy away from the challenge. They grabbed the opportunity with both hands and made it a huge success. They were enthusiastic about the chance to work on their presentations and valued the feedback from the Great Communicators team. Their shared goal, to revolutionise education, established a common ground out of which they created a kind of community. Their connection was tangible – they were able to not only share ideas, but also inspire and motivate each other. A perfect start to the coaching program and great preparation for the one-on-one sessions to follow.
With a line up like that, it's going to be a truly inspirational day on the 26th of March!
Blog written by: Kathy Jastrzebski