Dylan Hyman – Higher-order thinking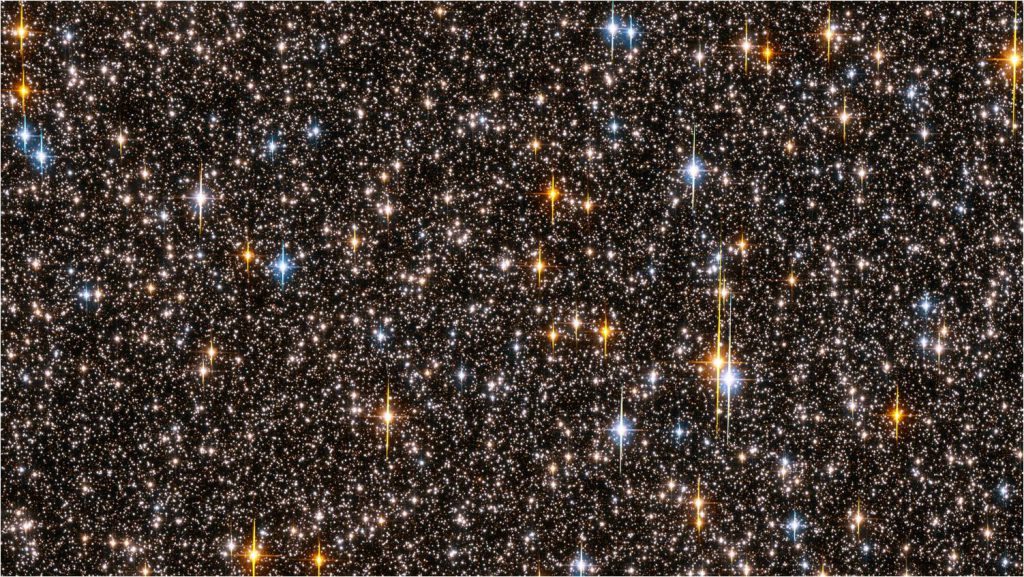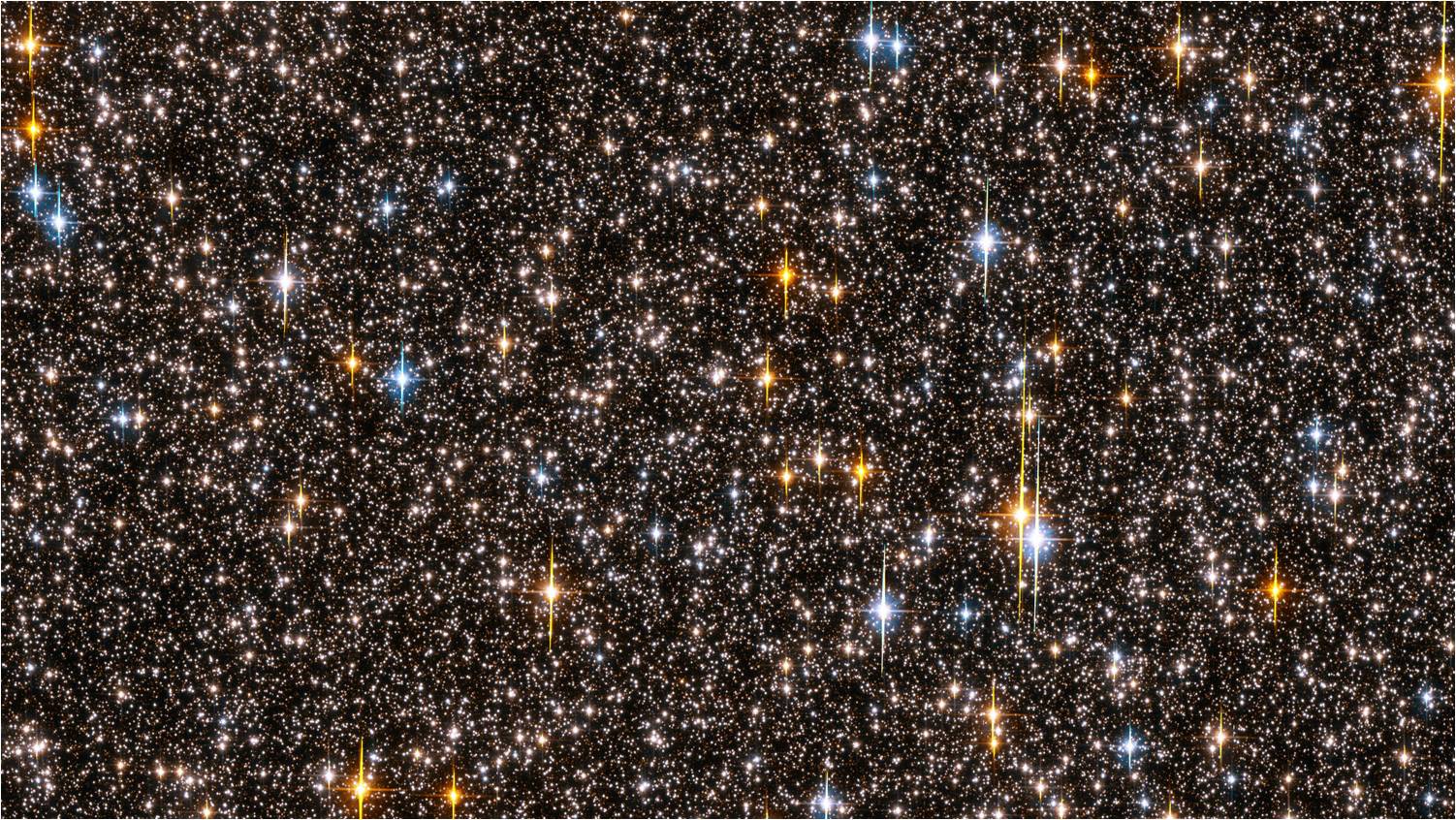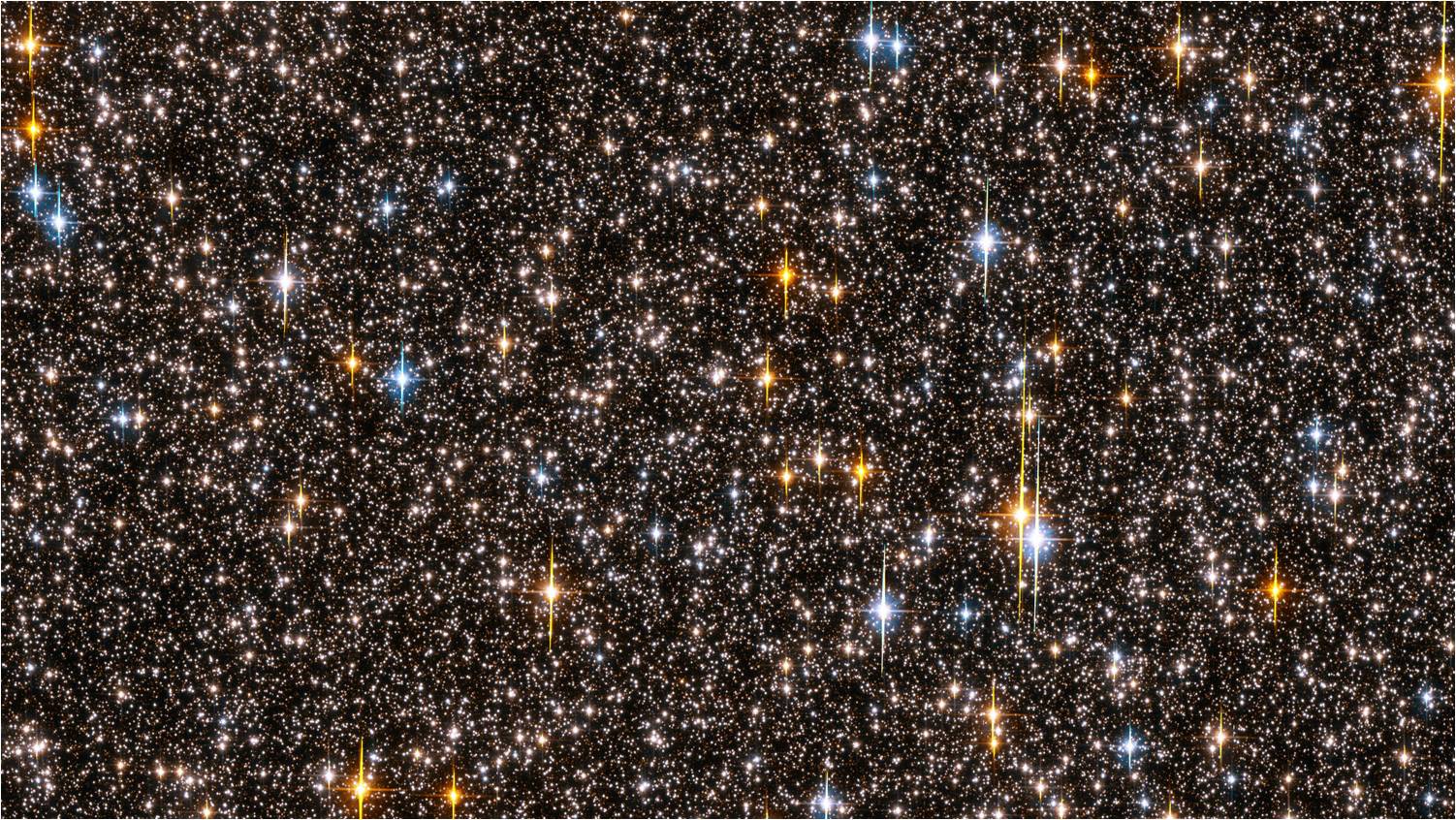 Let's bring education back to its true goal
Dylan Hyman is a gifted education primary school teacher who also teaches at the Day a Week school and is an educational developer of a tailor-made teaching program for children with cognitive talent. She inspires us that with small changes, we can bring higher-order thinking into the classroom and education back to its true goal!
Dylan Hyman stands for higher-order thinking in the classroom. She wants to inspire teachers and students to create their own world and practice the sort of thinking skills they need to make their wildest dreams a reality. To achieve this, they need to incorporate activities that encourage higher-order thinking in the classroom.
She starts her talk with an inspiring story about Kai, a boy who was excellent in holding his pencil so it looked like he was working, but in fact he was disengaged and asleep most of the time. Until one day Dylan decided to put away the books for no reason and asked, "What if there were no capital letters anymore?" Kai raised his finger, suddenly wide-awake and said, "You can use different colour letters." That was when she reached him and lit his fire for learning. "Education is not the filling of a pail, but the lighting of a fire." – William Butler Yeats.
Dylan explains to us what the regular education experience does to teachers and especially the kids – tests are just telescopes that focus on a few bright stars, instead of seeing the entire universe of potential. When we stop grading children and create an environment where they can no longer succeed, so to say, but importantly, they can also no longer fail, we create a space where all they can do is learn. That is exactly the space where Dylan wants to be. She started teaching the top 2% of the highly gifted kids in school. These kids know practically everything already, so this requires the teacher to take on a completely different role, challenging students to think and helping them through this process.
For example, she let her students design an original wooden toy and in the process of making it, the kids discovered what their different talents and skills were, because there is no right or wrong answer when learning this way. And while they were waiting on the laser to cut the toy parts, they would work on designing a commercial, thinking about the price, etc. Through this activity, kids learned a lot about the processes of designing, making, marketing and selling, but more importantly also about what their strengths and innate skills are.
In primary schools, learning consists mostly of understanding, applying and remembering, but Dylan made space for analysing, evaluating and creating in her classroom, and this way engaged the kids, especially Kai, in higher-order thinking! Many of the kids in our educational system are going to have jobs that don't even exist yet. So we have to support children in finding out what they really want to learn. Support children in doing what they are really interested in. At Google, everybody is allowed to spend 20% of their working time on developing and designing something that really interest them, as long as it in some way benefits the company as a whole. That's were Gmail came from; half of Google's problem solving comes from 20% products. So what if we tried to put 20% of our time in the classroom to developing children's higher-order thinking? Not only for the gifted kids, but all our kids. Let's engage all of our learners again. Let's develop their talents and skills now! If you would make space and time for higher-order thinking skills in every classroom, with books put away, creating a space where only the joy of learning is left, you and the students would certainly reap the rewards. You could use riddles, let them program a website, invent a board game, do something that interests them the most and let them present it to the rest of the class, explain it and learn from the process. Time and freedom is needed to find out what we can do and get the joy of learning back.
Dylan ends her talk with a statement all parents can relate to: she doesn't want her kids to be seen as a few bright stars, but as the whole universe!
Photography © Iris Uffen www.irisuffen.com