Deborah Carter – NewTechKids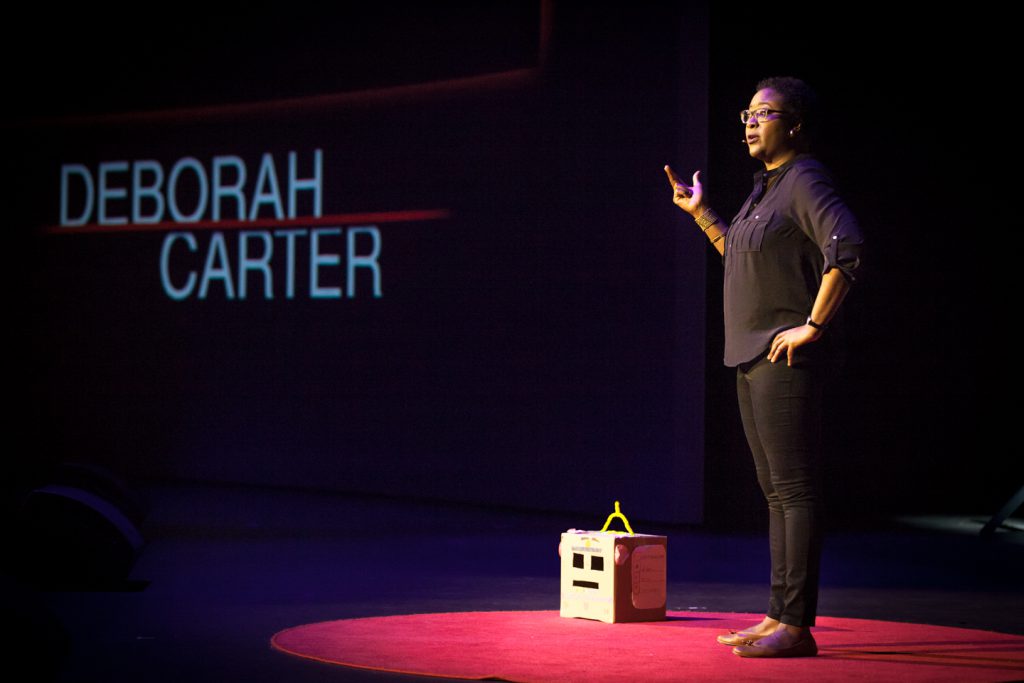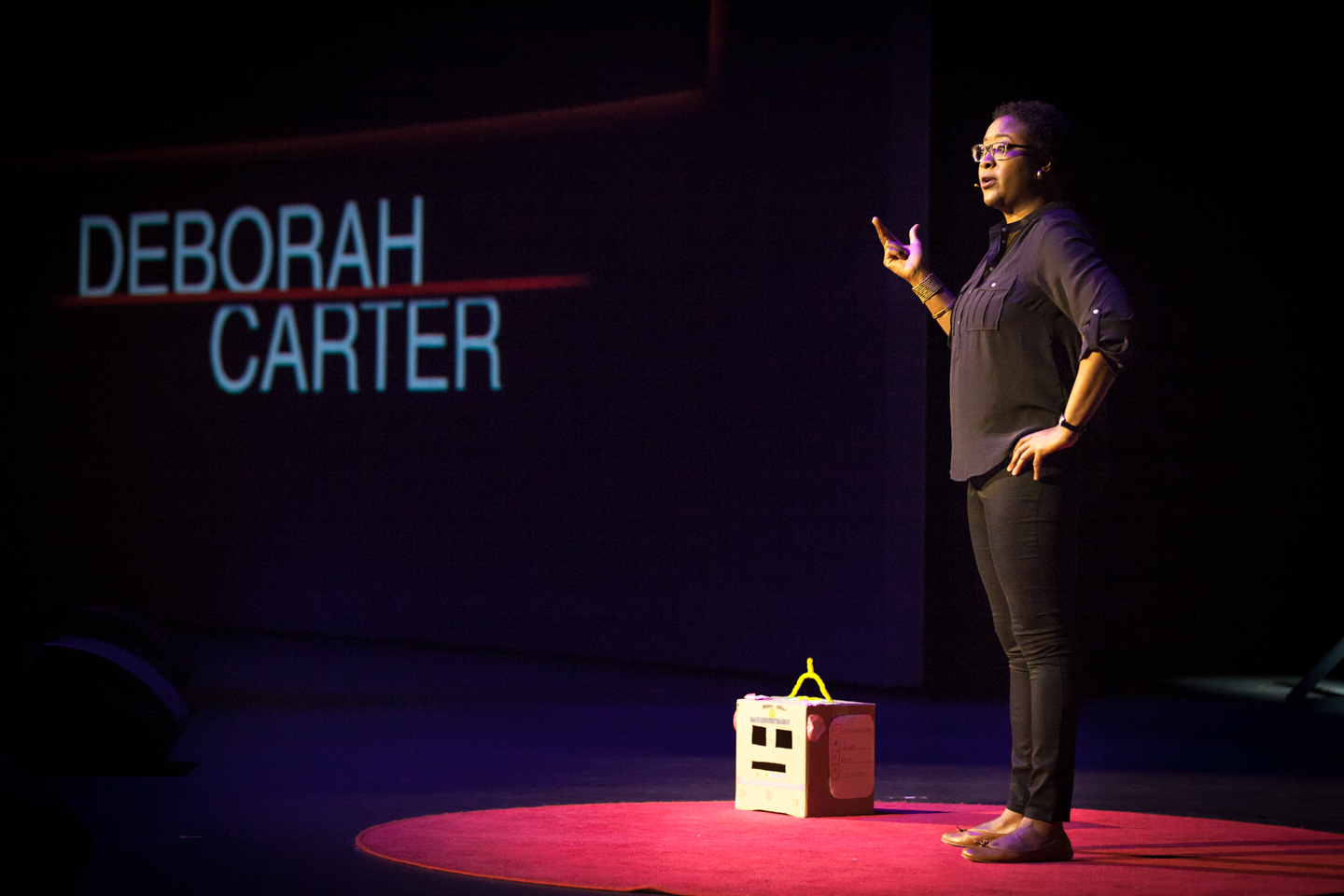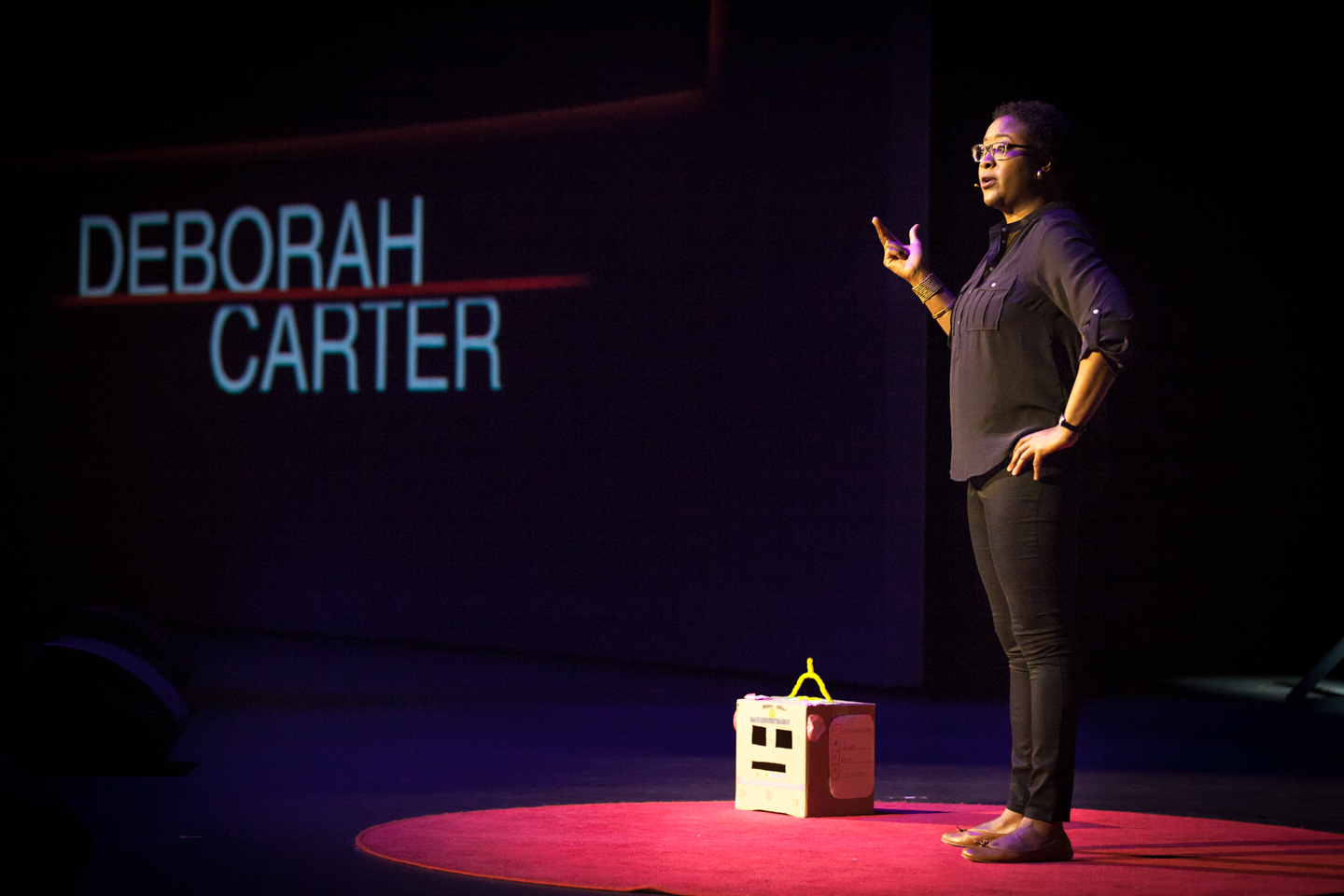 Hats off to the British Ministry of Education. Programming is now a compulsory subject in primary and secondary schools in Great Britain. They've got the right idea in London. Finland will follow in 2016 and The Netherlands in 2020. The hope is that more countries will follow. Education in computer technology is indispensable in preparing young learners for the future. Programming as a compulsory subject in school is the continuation of the digital revolution in the classroom. Ministers of education…this way please.
Entrepreneur and innovator Deborah Carter is pioneering programming in education. Together with her business partner, Marja-Ilona Koski, she founded NewTechKids in 2014. NewTechKids is a technology academy aimed at the younger generation of digital natives (4 to 12 year olds). According to Deborah, technology is simply making use of science to solve practical problems. Training at NewTechKids focuses on the basics of technology: design, programming, algorithms, variables and commands. Deborah's Brave New Tech Kids learn the principles of programming that are at the core of any programming language. Individual programming languages often ​​change or disappear faster than you can learn them, but the principles of programming remain constant.
How did NewTechKids come about? Deborah Carter has her roots in rural Canada. After secondary school, Deborah studied Journalism, then worked as a journalist in Africa, particularly in South Africa around the time that Mandela was freed. After her time in South Africa, she did a Masters in television production and received a scholarship for New Media. Once she obtained her Masters, she went on to work for AOL in Florida, followed by a position with the marketing department of The New York Times. After her experiences in Africa and North America, she went to seek out challenges in Europe and moved to Amsterdam to work for Liberty Global, initially planning to stay a year.
One year soon became seven, during which she co-founded the innovation platform PICNIC, an initiative to put Amsterdam on the map as a creative hotspot. At PICNIC she worked for companies such as UPC, KPN, Vodafone, Microsoft and the University of Amsterdam. Deborah is all about innovation, technology and creativity.
In 2007, Deborah's sister passed away, leaving behind a baby boy. Deborah adopted her nephew, who now lives with her in Amsterdam. He goes to a local elementary school, and like so many of his peers, plays a lot with apps and computer games. Deborah decided to look for a technology course for him so he could learn more about how computers and apps work, but in her view the supply was limited. Courses where you learn to use applications such as Scratch or play games like Minecraft were available in abundance. But Deborah was looking for a course that was more focused on problem solving skills, such as programming and coding, a school that cultivated critical thinking, collaboration, design and understanding of the concepts that form the foundation of technology.
So she decided to start her own technology academy. Then, in a moment of serendipity she met her business partner Marja-Ilona Koski, an educator in the field of technology education. Since the beginning of NewTechKids, Deborah's son has done every course on offer several times over.
Technology alone is not enough though, warns Deborah. Tech companies such as Microsoft and Apple are often too focused on developing programs and platforms that aim to substitute, instead of supplement, teachers. The teacher must remain absolutely central to technology education. NewTechKids focuses on technology education, not just technology in education. In addition to high tech computers, tablets, games and applications, you need good teachers and innovative pedagogy. In fact, technology education can be taught using very little or no tech at all. Cardboard, pen and paper are frequently used at NewTechKids.
Currently, Deborah Carter and Marja-Ilona Koski are in the process of establishing a platform to share their views on technology education with a wider audience of parents, teachers and policy makers. On the 26th of March 2015 Deborah spoke at TEDxAmsterdamED. Learn more about NewTechKids and watch Deborah Carter's inspired TED Talk on www.tedxamsterdamed.com.
Photography © Kerry Reinking  www.kerryreinking.nl