TEDxAmsED 2016 Act: Dansmakers Amsterdam & Bitter Sweet Dance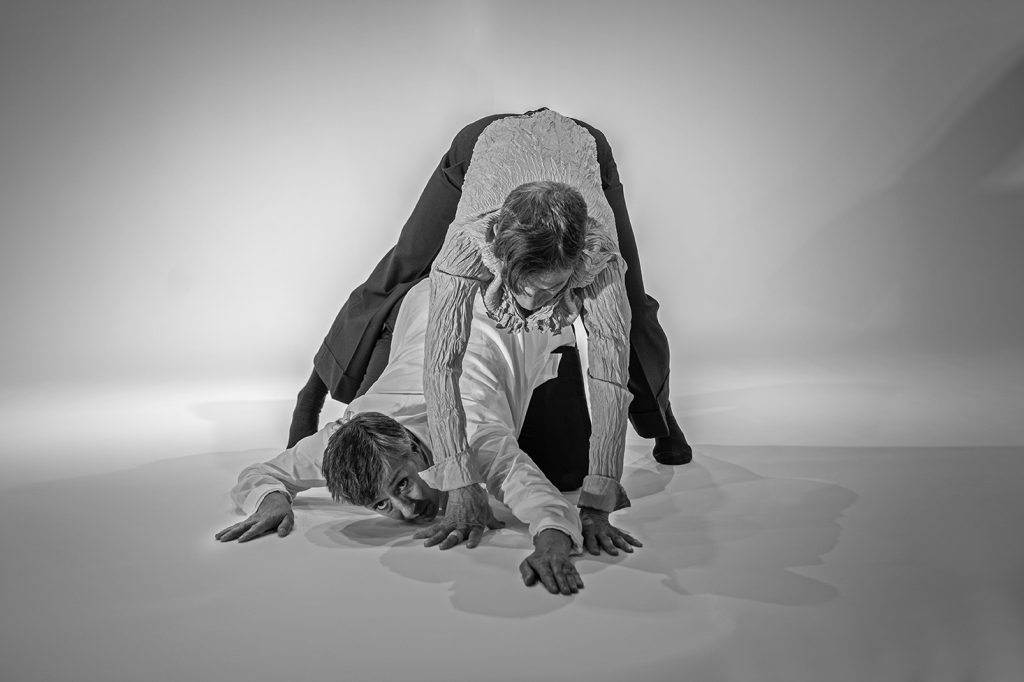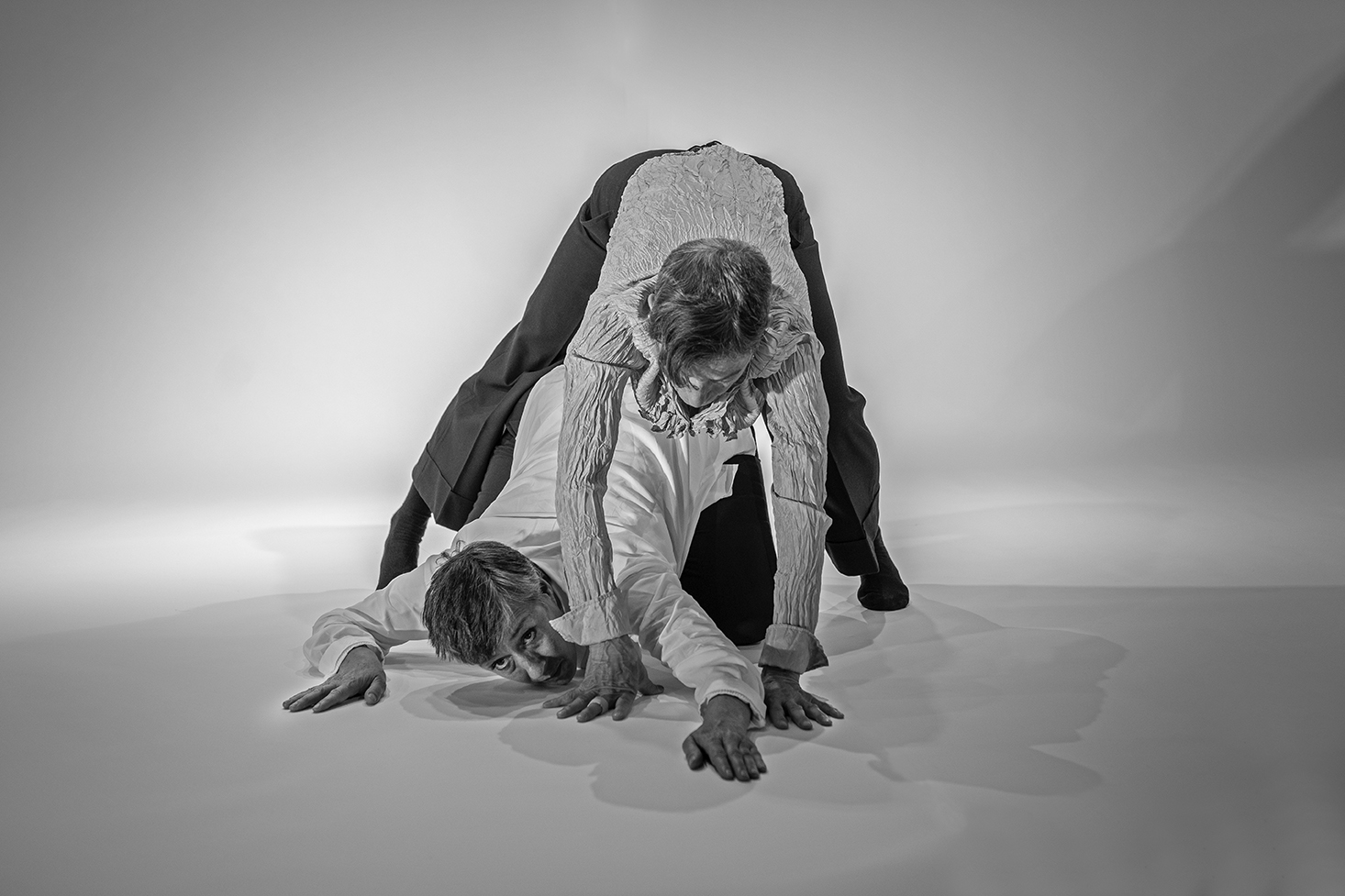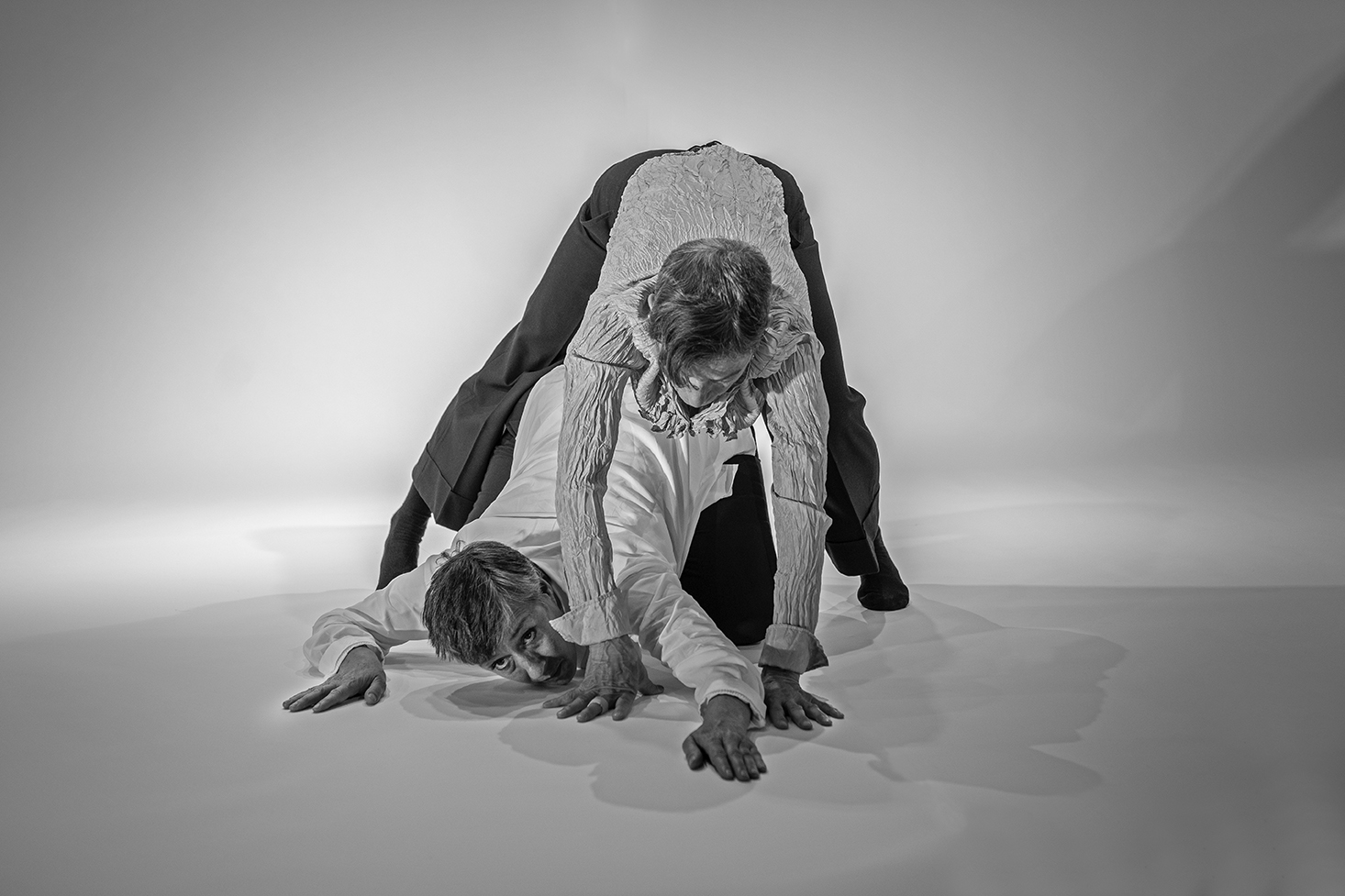 Choreographer Liat Waysbort, along with dancers Ivan Ugrin, Angela Linssen and Amy Gale, will present a short fragment of their production Please me Please – a performance that examines the impact of our desire to please and the consequences this may have.
Our bodies are human.
Our bodies get older.
Our bodies show the signs of time.
Our aging is an irreversible process, but yet we are worthwhile being watched.
In the full-length version of the two-part performance of Please me Please, Liat Waysbort scrutinises our desire to please. In today's world, which is young, quick and dynamic, society unconsciously forces us to be who we are. This performance examines the impact of our desire to please and the consequences that this may have, letting us discover what it is that makes us unique as individuals.
In the first part, a solo, dancer Ivan Urgin attempts to embody perfection. He is young, energetic and talented. He uses all his talents and qualities to seduce and satisfy the audience. But as time passes, this perfect picture begins to show cracks. Doubt seeps into his actions.
In the second part, a duet, we see two older dancers, Angela Linssen and Amy Gale. Their bodies carry with them the signs of history, but at the same time they are confident and self-assured. They want to be valued for their qualities and not judged on the basis of their age. But they are confronted by the troubling and undefined standards that older people in society must conform to.
Fragile and strong, sharp and explosive, physical and tender, Please me Please, stretches our definition of beauty.
Credits:
Choreography: Liat Waysbort
Dancers: Ivan Ugrin, Amy Gale, Angela Linssen
Dramatisation: Annette van Zwoll
Producer: Bitter Sweet Dance
Co-producer: Dansmakers Amsterdam
Executive Producer: Dansmakers Amsterdam
Production Assistant: Jannita Jáuregui
Lighting Design and Technology: Mark Thewessen
Publicity: Lisa Reinheimer, Lisette Brouwer
Design and Photography: Marquis Palmer
Special thanks to: Dansateliers
Supported by: Amsterdams Fonds voor de Kunst, Prins Bernhard Cultuurfonds
To find out more visit the Dansmakers Amsterdam website.