Interview with Dylan Hyman – One year on from her TEDxAmsterdamED 2015 talk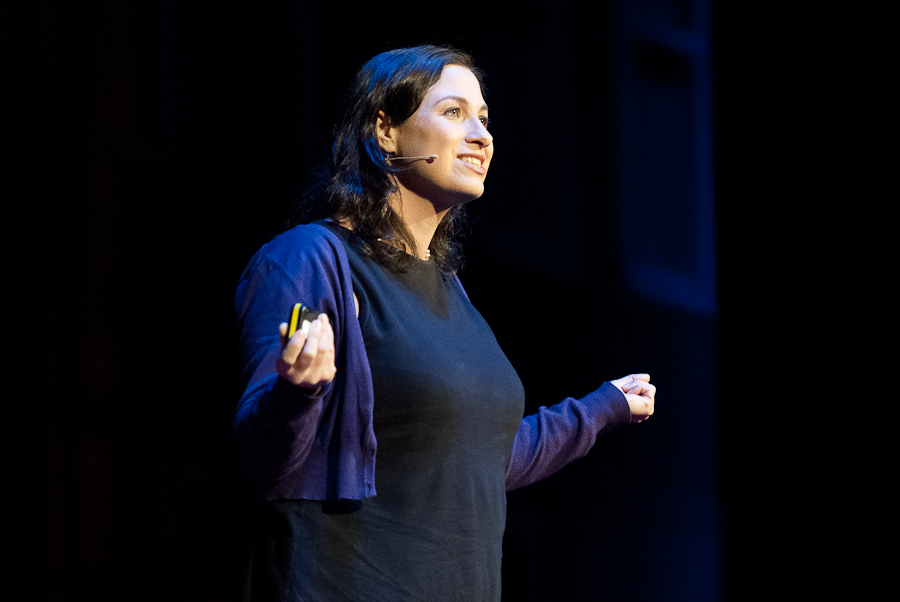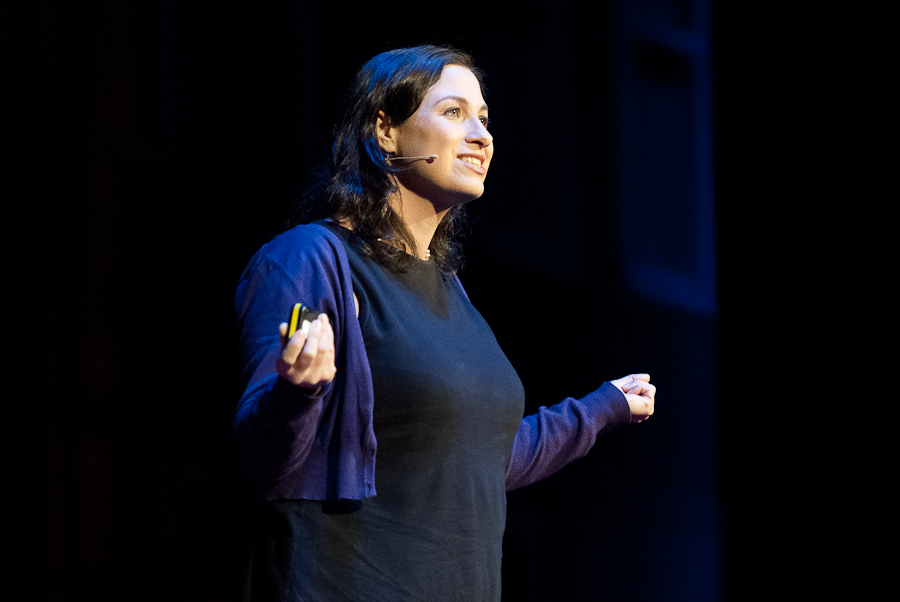 Dylan Hyman, a teacher and education developer, has had a very busy year indeed! Her initiative 'Spring High, Education in Motion' will open in Amsterdam in August 2016. Based in the Nieuw West, the school incorporates values she spoke about in her TEDxAmsterdamED talk last year.
In short, Spring High focuses on developing the curriculum along with the teachers, but also intends to develop ideas and projects that will get the whole neighbourhood involved. This way, the neighbourhood and the school will learn together and help each other grow.
Spring High is aimed at 10 to 16 year olds, who will learn through discovery, cooperation, watching each other and practice – all to help them acquire knowledge themselves. They will be actively encouraged to try thing out, make mistakes and learn from them.
As Dylan talked about this initiative in her 2015 talk, we are proud and happy that she has made this idea come to life!
What motivated you to get involved with education?
Education is simply very interesting work! I enjoy learning and developing theory, getting feedback on it, creating new things. It is a profession, but one that is created with the children.
What motivated you to spread your ideas via TEDxAmsterdamED?
My motivation came from my own experience. I was able to change the education system in was working in and since I have seen what it did for my students and how much they had grown, I wanted to make that possible for everybody!
Why is it important for you to spread your ideas?
Higher order thinking is a very simple and powerful idea that, with very little effort, can change education. The idea of 20% time will come to life at Spring High and it will be a part of the way students work. It will be woven into the way we are going to work there.
What do you think is the best way to drive change in education?
You have to educate teachers – you have to get teachers on board! Any big change in education needs to be led by the teachers. It has to come from the inside and it has to be meaningful for both teachers and students.
What does #BorntoLearn mean to you?
To me, Maria Montessori's philosophy is very inspiring. My background as a Montessori schoolteacher tells me that children are born to learn and that the role of adults is to make sure they become more self-sufficient. In this view, adults don't teach children, children teach themselves.
What are you passionate about?
Trying out new things with my students.
What motivates you to keep learning?
Just my curiosity, I love the satisfaction when I have learnt something new and the ability to then share it with my students.
What is your learning style?
I have to write things down. I pick things up quite quickly, but I do need a night to sleep on it to really process the new information.
What do you hope people will gain from TEDxAmsterdamED 2016?
The same as I did – new ideas!
What's the last thing you've learnt?
At Easter, I learnt how to dye eggs! From the internet, of course.
Can you share a quote that has inspired you in the field of education?
"Education is not the filling of a bucket, but the lighting of a fire." — William Butler Yeats.
You can watch Dylan's 2015 Talk here and read the blog about it here.
You can find more about Dylan's new school Spring High here.