Workshop – 365 days successful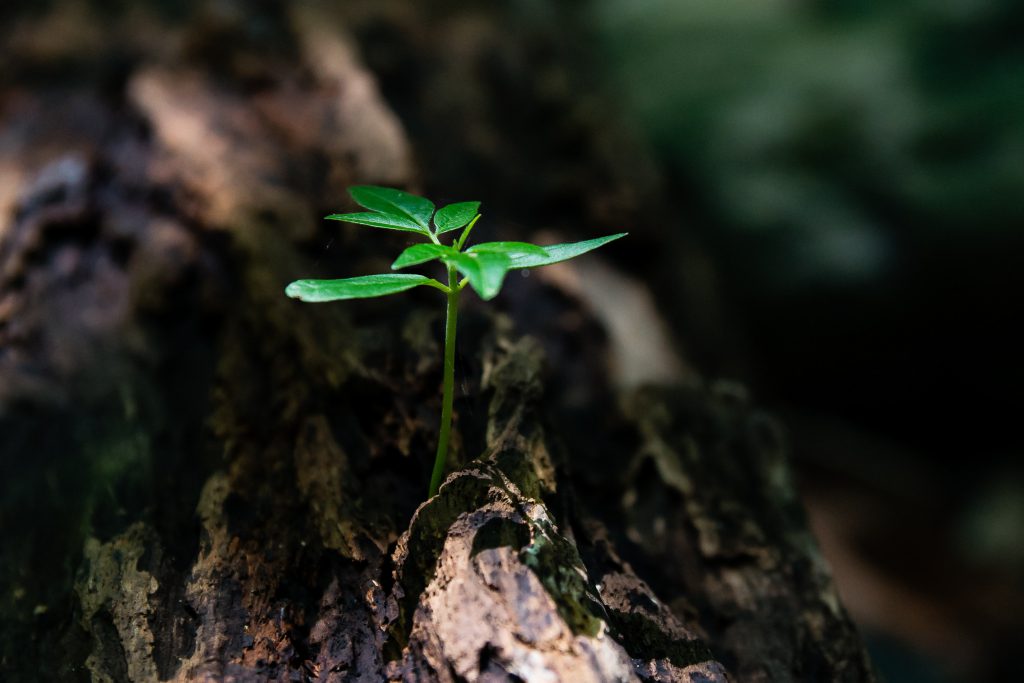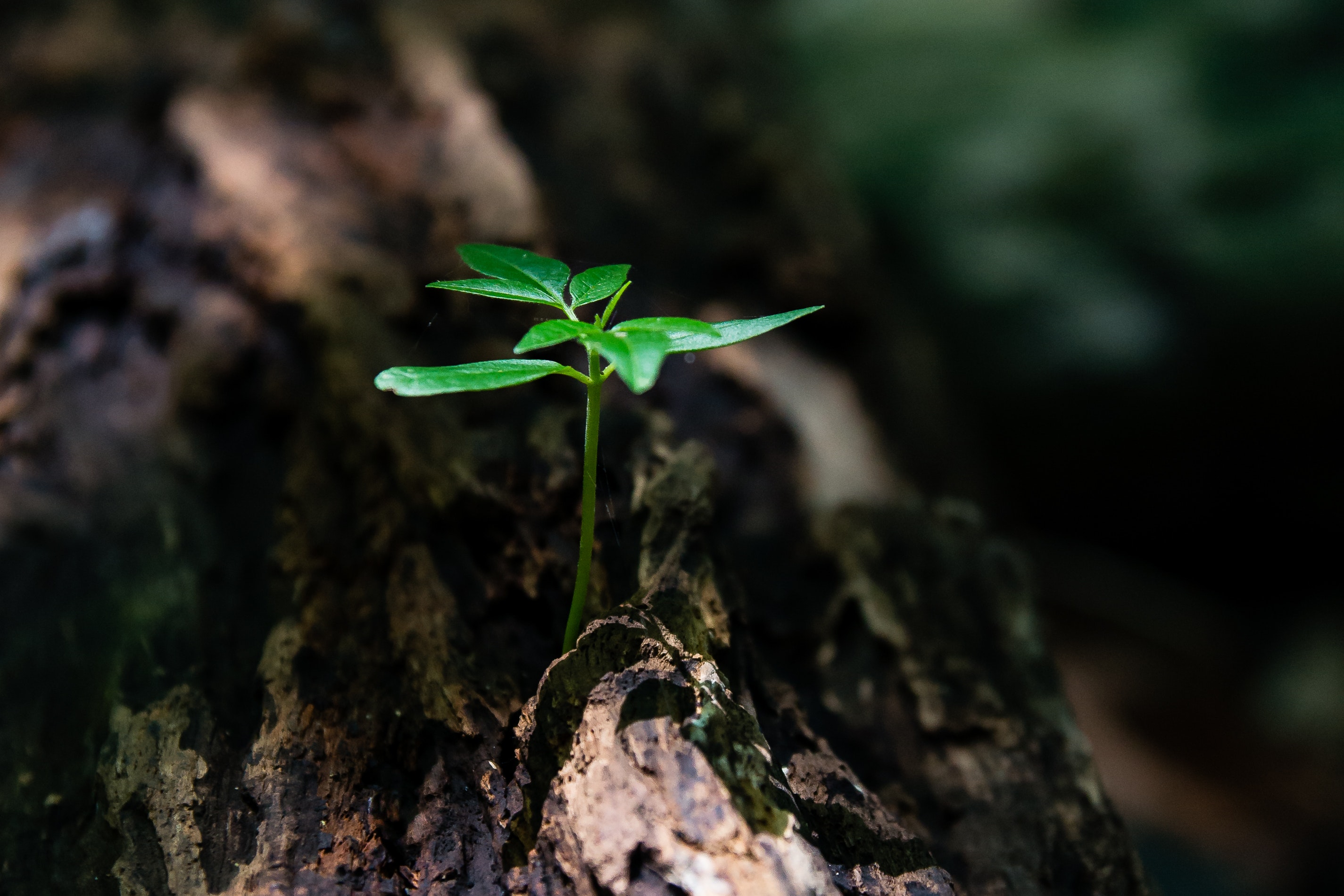 Life's not a dress rehearsal, don't put it off!
The illness and subsequent passing of his friend Jip encouraged Arjan to completely turn his life around. Together with David de Kock he founded 365dagensuccesvol.nl, an initiative aimed at making the Netherlands the happiest place in the world by 2020. In his workshop, Arjan shows the participants which steps they can take to discover and reach their goals.
Arjan starts his workshop by letting participants ask each other: what do you still want to learn or what do you wish you had learnt? The answers are many and varied! Afterwards, Arjan shares his own story, which he concludes with:
Life's not a dress rehearsal, don't put it off!
This is the lesson Jip taught him and it has truly changed his life around.
Next, the people in the room are invited to discuss what their lives would look like if the really followed their desires. What would you need to make this happen? What or who would you need to let go?
Arjan believes that expressing and vocalising your desire works like a magnet: it attracts the people that are capable of making that happen and it pushes away the people that might block the realisation of this desire. He argues that you have to make your dreams so big that they seem absurd! This forces you to reinvent yourself and take a new approach to reaching your goal. He calls this goal your "mission".
How to design this Mission? Three steps:
1. Passion: in the original meaning; what are you prepared to make sacrifices for, even to die for?
2. Talent: not just something you're good at (this might stem from a strategy for survival), but something that gives you real energy!
3. Cash: is what you want to offer actually needed and wanted? Can you make a living off of it? Is anyone willing and able to pay for it? Otherwise, you have found a great hobby!
The key to your mission is to combine all three! What will your future look like if that happens, you make that happen?
You can find out more about Arjan's organisation here and you can find blogs and videos on his inspiration Jip here.