Wow factor in Learning: the "Grej" of the Day at TEDxBinnenhof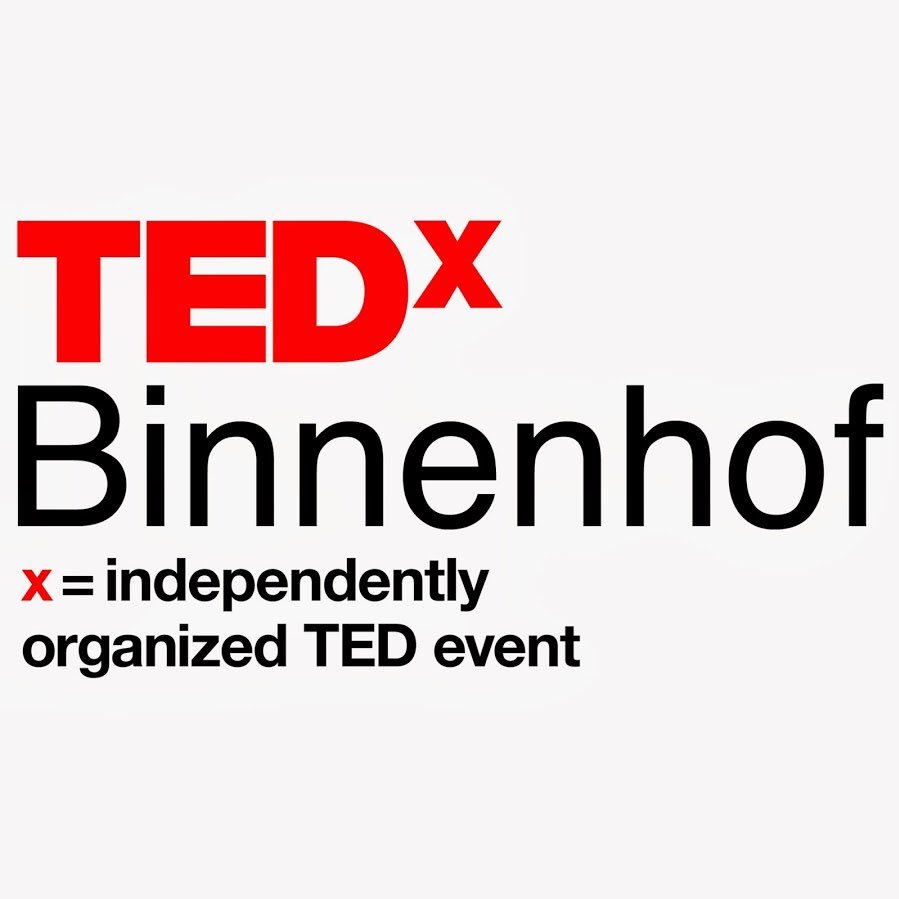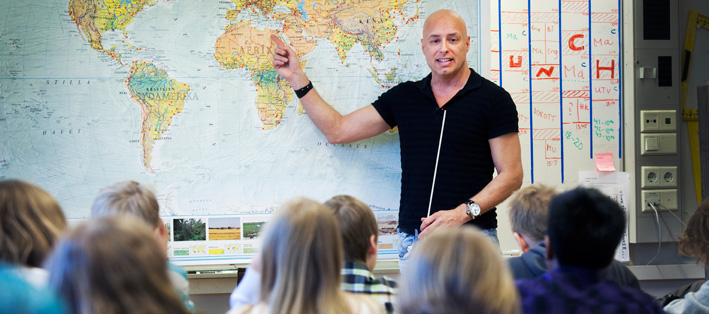 What happens when you try to be an inspiring teacher and everything seems to fail? What do you try next in order to create excitement in learning?
Not long ago I spent an afternoon in the beautiful Ridderzaal in Den Haag, watching fifteen short Talks from some of the most innovative leaders, businesses, and thought leaders across Europe at TEDxBinnenhof. One in particular resonated with me as both an education activist as well as an ambassador of TED's Ideas Worth Spreading concept, enough to share with our TEDxAmsterdamED community: Micael Hermansson's concept of "Grej of the Day."
I loved this Talk because – besides being fun and the speaker being charming – the idea is so simple to implement and can potentially have a great impact on learning. A "Grej" (pronounced like the colour grey) refers to a micro lesson of eight or so minutes. A teacher in Sweden, Hermansson endeavoured to create lessons that would stimulate an eagerness to learn in his students. His simple formula would probably cause most marketers to nod their head in agreement on its effectivity: create stories that stick, and turn your audience into storytellers.
Here are his three steps (but watch the video anyway – it's short, entertaining, and explains the concept better than I can):
1. A clue/teaser is offered on a particular subject to the class.
2. A micro-lesson on that subject is given for about eight minutes with a deal: you re-tell some facts from the lesson to others later.
3. Students re-tell the story to others in different settings (at home, among peers, etc.), facilitating both teaching and learning.
It sounds so simple it's crazy. But apparently it works, and well at that. Hermansson has implemented this idea in his classroom but as its effectivity got noticed, the concept has been implemented across Sweden, winning him awards and recognition in his country to the extent that more than 20.000 teachers now employ his learning technique in their classrooms. Definitely an idea worth spreading!