Catching up with award winner Nathalie Lecina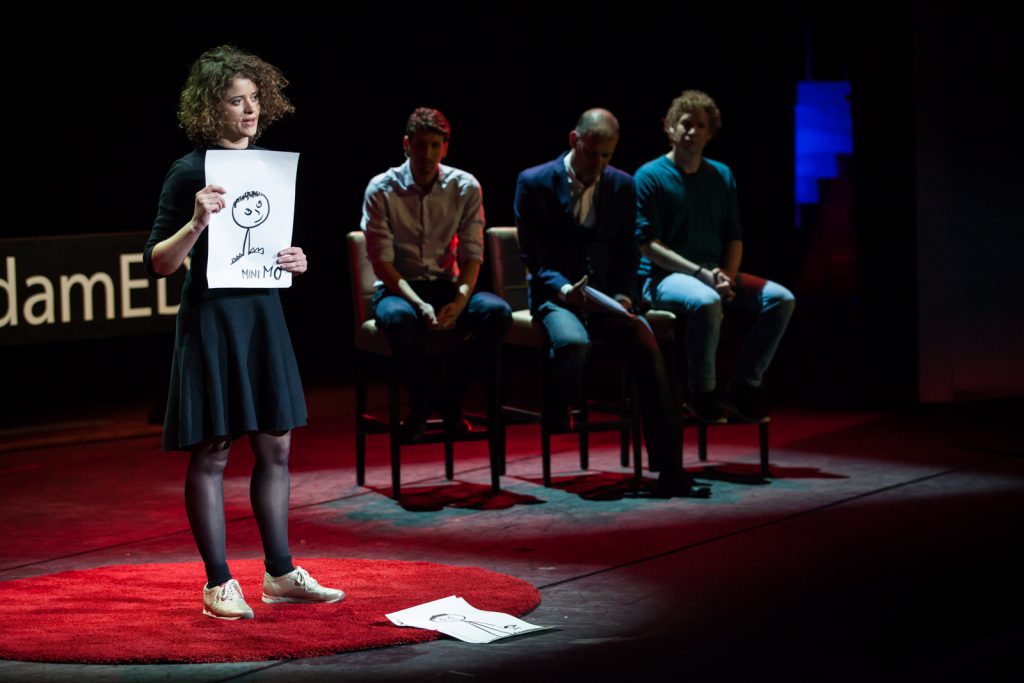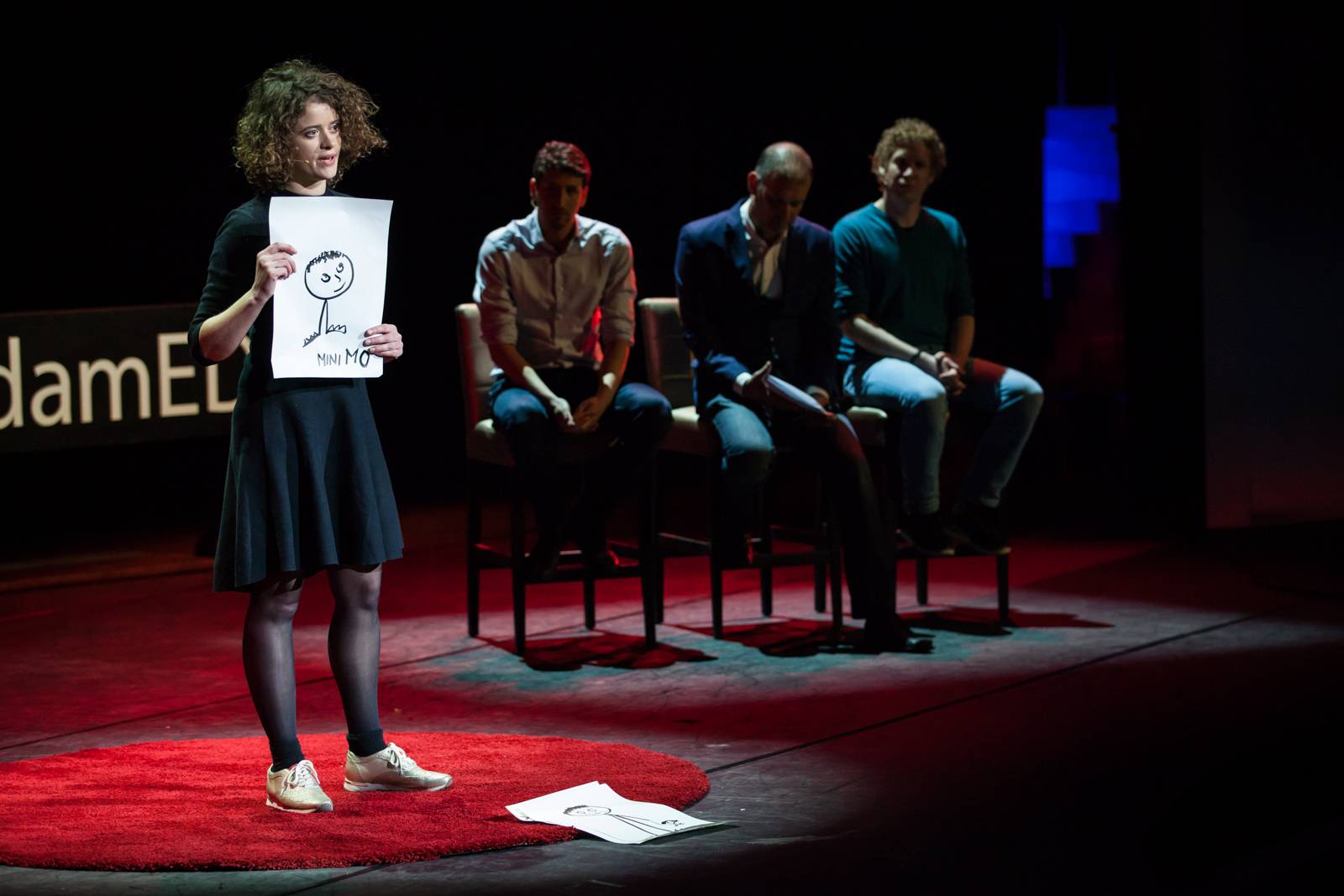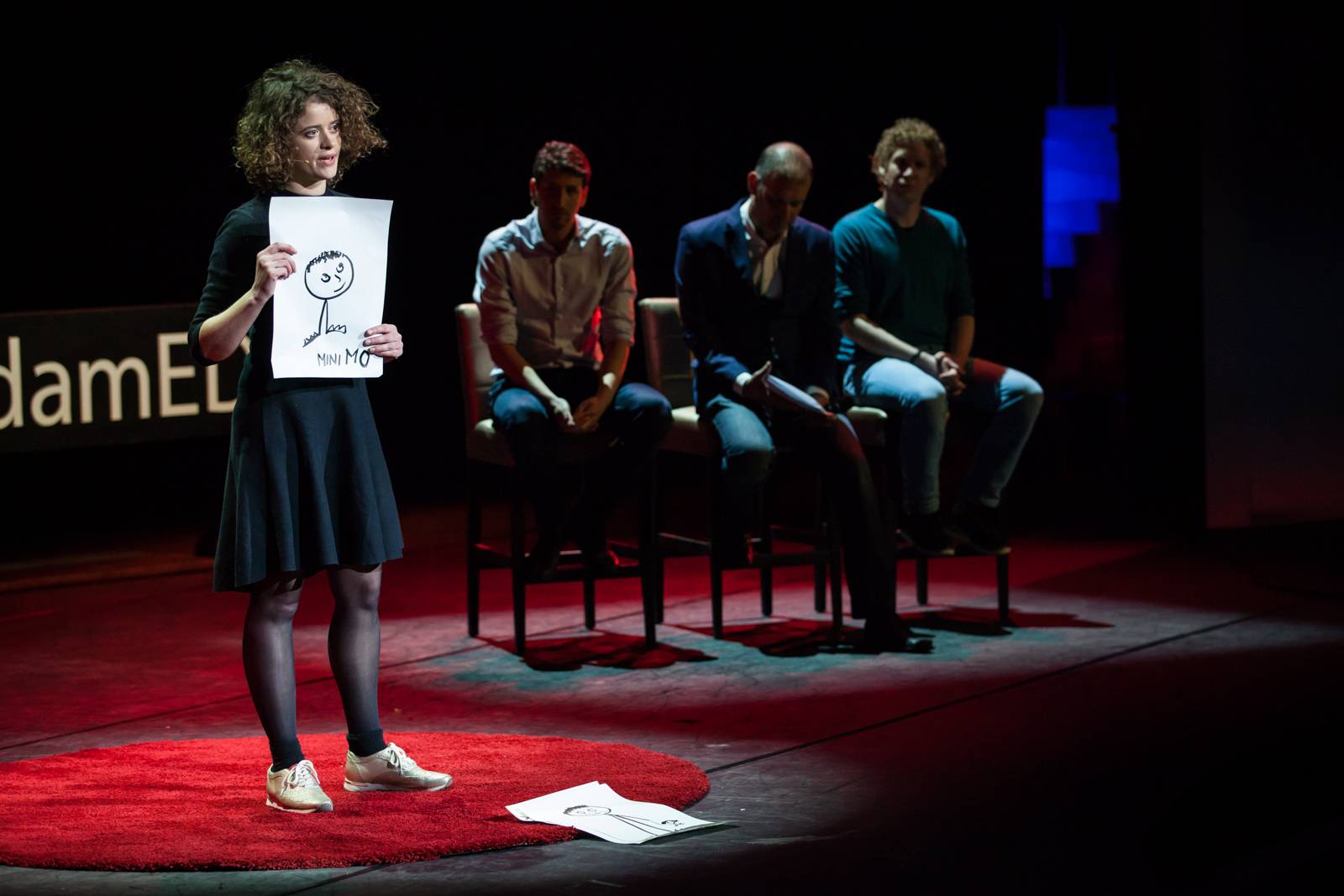 The winner of the 2016 TEDxAmsterdamED award, Studio Moio, a non-profit focused on developing the untapped resource of drop-outs, is setting a great example for future participants. We got the run down with founder Nathalie Lecina about what has happened since winning the award.
"We have lots of new projects in the works," she said. Some of those new projects include Studio Moios youth participants conducting research for the Ministry of Education, Culture and Science – the first time students from a vocational background have done so; a video game design project; and the development of a project to teach kickboxing classes to senior citizens.
"Since winning the award, we have been able to connect with a lot more people, especially the Ministry of Education, Culture and Science, as well as new schools, and it has given us more of a presence as people see that we are very serious about making a change for the better."
"More importantly, winning the award has given us more exposure, including articles and TV spots on the news, which in turn has put us out there for new participants who may not have known of us beforehand—and we can really see the difference with the increasing numbers. We are excited to be able to bring on new participants and get them working on projects and returning to school." In the future, Nathalie, and Studio Moio, hope to be able to offer advice and support for new initiatives, as well as continuing to be a voice for under-utilized sub-groups within education, like those they work with currently.