Interview with Jurrïen Mentink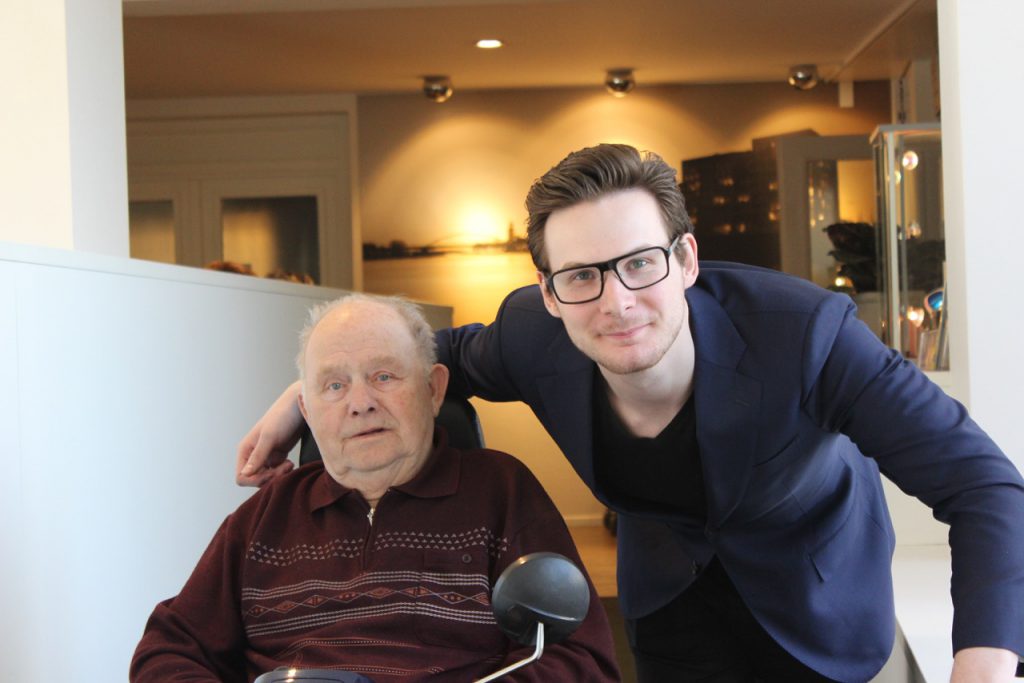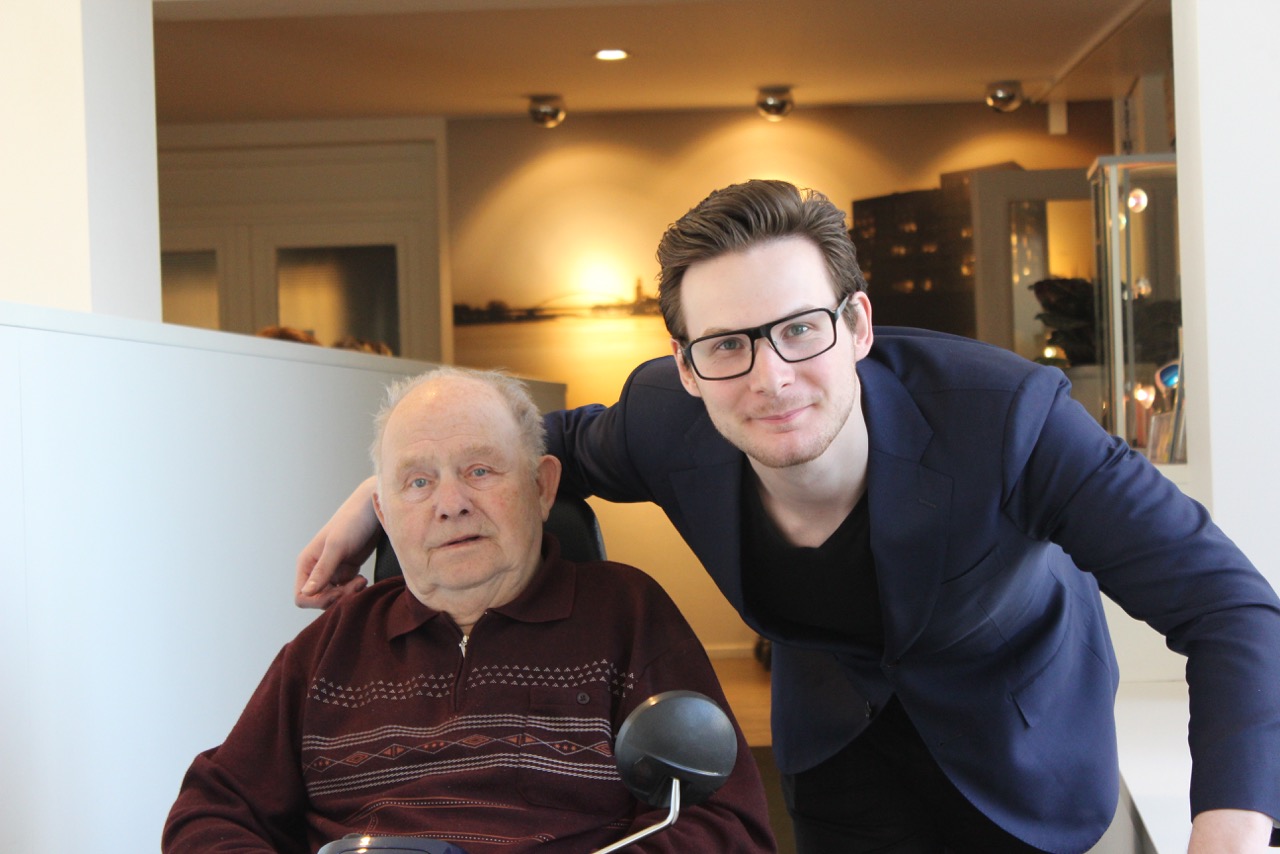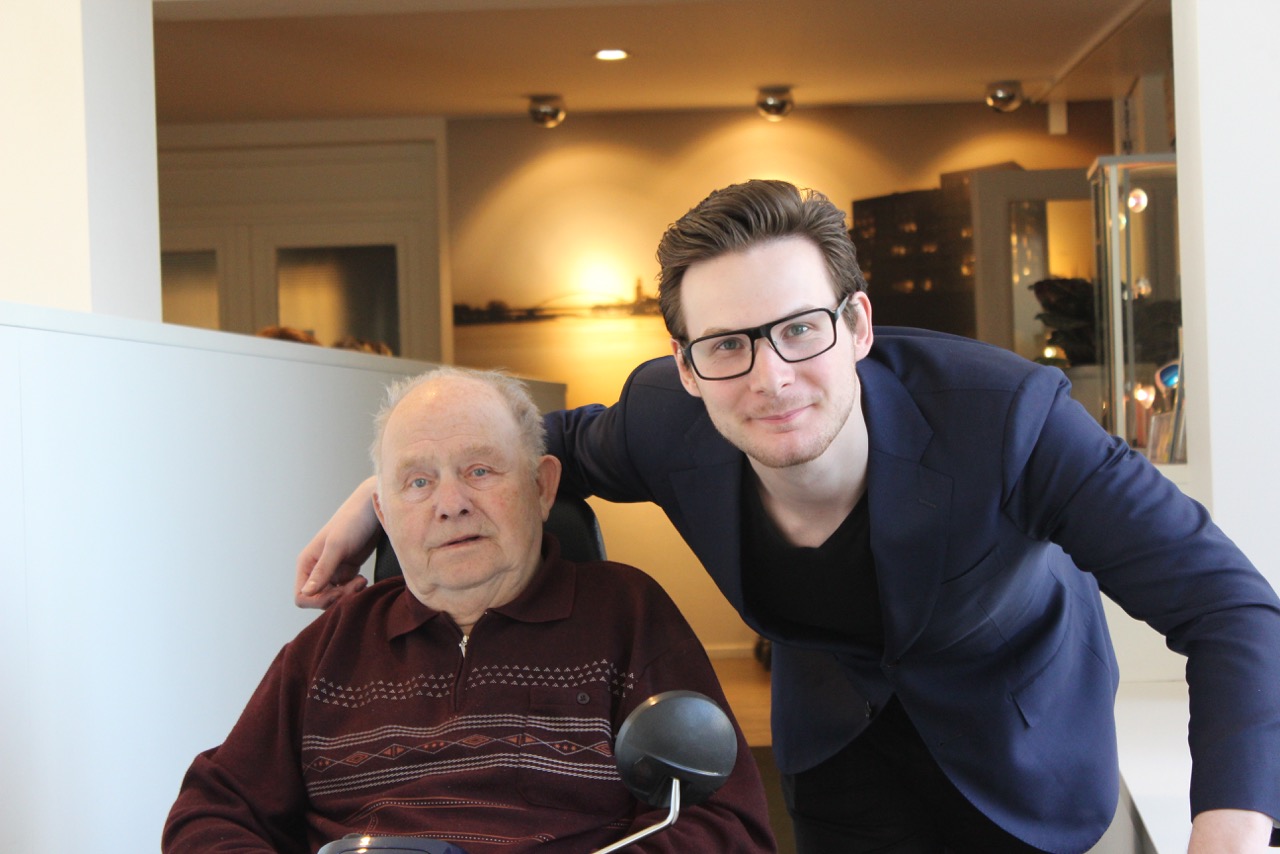 Looking back at his TEDxAmsterdamED 2016 talk
As a student of urban design that lives in the care institution Humanitas, he has managed to inspire many people with his story of how young and old can learn from each other. We are speaking about Jurrïen Mentink. It has been a year since he was a speaker at TedxAmsterdamEducation and we looked back at his year since then with him, and also hear about his future plans.
What is the most memorable moment of TedxAmsterdamED 2016?
The day I had my TEDx Talk! There is a very long run-up to the day itself and that was very nice. First, the job preparation and training in Amsterdam pushes you into it, but then you realize you now have to figure out what you are going to say!
It really brings you closer to what you are doing. I take the training and experience with me still. I make in-depth preparations before I make a presentation now, going over it several times, and people notice those types of things.
Yes, are you ever recognized from TedxAmsterdamED?
Yes, sometimes I hear people say: Oh, that is the guy from TEDx. A lot of people from Hong Kong tour Humanitas because they saw my TEDx talk. That is is a great feeling–TEDx is a great launch pad.
What are you currently doing?
I am in the graduate year of my studies and am conducting my design thesis. I take pictures to analyze how much space people need in refugee camp, then I survey the conditions at the care center I spoke about at TEDx. I am comparing the situation of refugees to the lives of people living in a care center, as all people share the same needs.
What are your future ambitions?
A lot, really a lot. I think I will stick around the healthcare sector. I want to focus on innovation and will perhaps incorporate architecture into that. For example, I want to place an elementary school next to a residential care facility and see what happens. In any case, I want to increase the wellbeing of people, and how I do this is the question that remains.
Journalists sometimes ask what my plan is, but I don't have a set plan. I want to see how I can help my neighbor, and perhaps it can be a beneficial experience for both of us.
What would you like say to the TEDxAmsterdamED participants of 2017?
I thought the whole experience was amazing! It will take up quite a lot of your time, but that is expected and a lot of fun too. During the trainings, you have the opportunity to interact with the other speakers and be each others sparring partner when talking about your story or life. That is something you have to take in and enjoy, and with that in mind you will have to work hard. If you do that, it will be ok. It is an experience to be proud of for the rest of your life.